Marvel Comics Presents #7 hits comic book stores this coming Wednesday, featuring new Wolverine, Iron Man and The Winter Soldier stories; check out a preview of the issue here…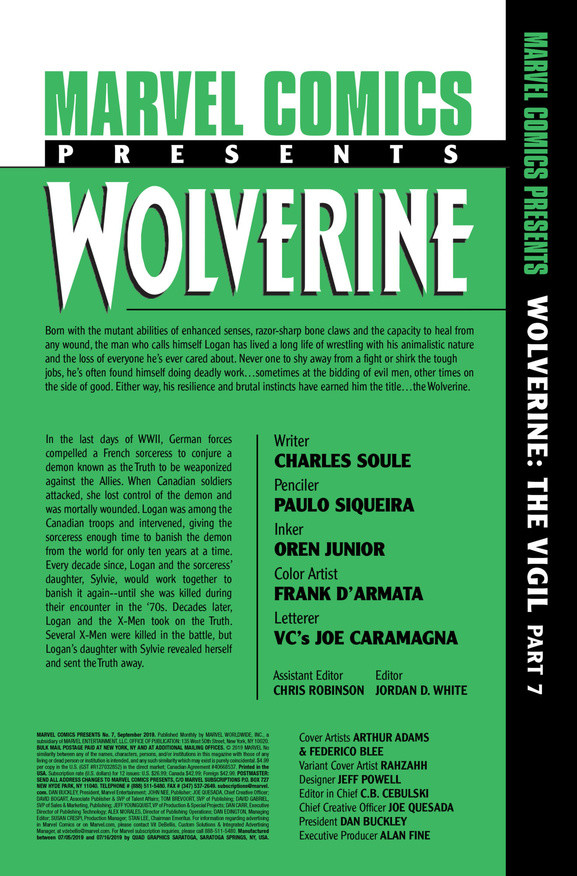 Welcome to the 21st century! A new age dawns for Logan in his mission to stop the demon Truth! Iron Man faces the biggest financial crisis of his lifetime! And a hero reborn for a new millennium, the Winter Soldier returns in brand-new tale by D.C. Pierson (Crap Kingdom, Captain America: The Winter Soldier) and Alessandro Vitti (Secret Warriors)!
Marvel Comics Presents #7 is out on July 31st, priced $4.99.