Lionsgate has debuted the first trailer for the biographical drama Bombshell. Directed by Jay Roach, the film follows a group of women who decided to take on Fox News chief Roger Ailes over claims of sexual harassment and features a star-studded cast which includes Charlize Theron, Nicole Kidman, Margot Robbie, John Lithgow, Kate McKinnon, Connie Britton, Mark Duplass, Rob Delaney, Malcolm McDowell, and Allison Janney; watch it here…
BOMBSHELL is a revealing look inside the most powerful and controversial media empire of all time; Fox News, and the explosive story of the women who brought down the infamous man who created it.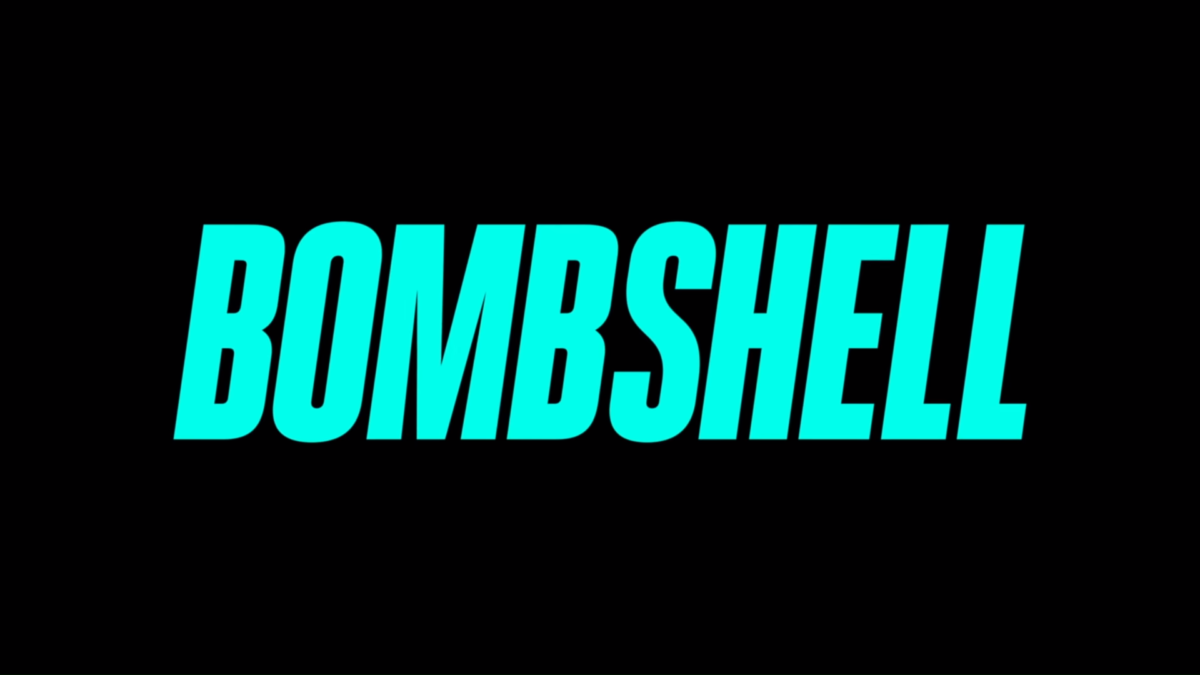 Bombshell is set for release in December 2019.