Hot Toys has unveiled its new line of Cosbabies for the Stephen King adaptation It Chapter Two which includes three variations of the movie's terrifying malevolent being Pennywise; check out the promotional images here…
Based on the latest blockbuster IT Chapter 2, Hot Toys is thrilled to officially introduce the brand new Cosbaby line-up featuring the terrifying Pennywise! This unforgettable character with bright orange hair wearing vintage clown costume will come in various poses and signature props including, Pennywise, Pennywise with Balloon, and Pennywise with Broken Arm to recreate the most iconic scenes from the movie! Each Cosbaby from this series stands approximately 10.5 – 11.5cm in height.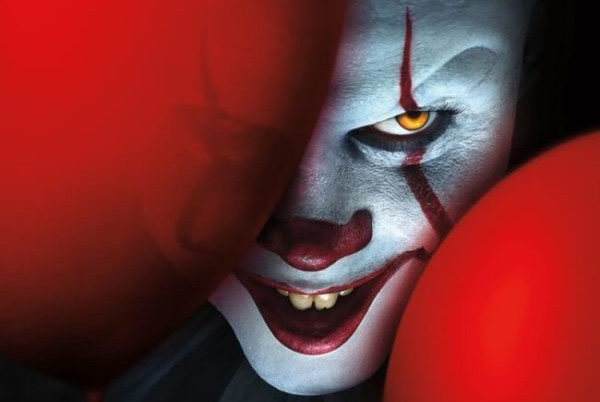 Because every 27 years evil revisits the town of Derry, Maine, "It Chapter Two" brings the characters—who've long since gone their separate ways—back together as adults, nearly three decades after the events of the first film.
It Chapter Two sees Bill Skarsgard reprising his role as Pennywise the Dancing Clown, while Jessica Chastain (Beverly), James McAvoy (Bill), Bill Hader (Richie), James Ransone (Eddie), Andy Bean (Stanley), Jay Ryan (Ben) and Isaiah Mustafa (Mike) star as the adult versions of The Losers' Club. The younger versions of The Losers' Club – Jaeden Martell, Jeremy Ray Taylor, Sophia Lillis, Finn Wolfhard, Wyatt Oleff, Jack Dylan Grazer, and Chosen Jacobs – also reprise their roles from the first movie.