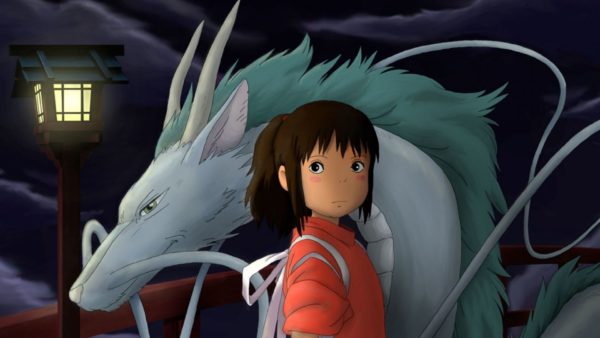 HBO Max has announced that it has secured the U.S. streaming rights to the revered anime house Studio Ghibli's catalogue of feature films, adding one of the world's most coveted and revered animation libraries to its launch line-up for spring 2020.
"Studio Ghibli films are visually breathtaking, completely immersive experiences" said Kevin Reilly, Chief Content Officer, HBO Max and President, TNT, TBS, and truTV. "Exciting, enchanting, and deeply humanistic, these wonderful films have captured people's hearts around the world, and we are proud to showcase them in an accessible way for even more fans through HBO Max."
"We are excited to be working with HBO Max to bring the complete collection of Studio Ghibli films to streaming audiences in the US. As a premium content brand, HBO Max is an ideal home for our films," said Koji Hoshino, Chairman of Studio Ghibli. "Upon launch of the service this spring, existing Ghibli fans will be able enjoy their favorites and delve deeper into the library, while whole new audiences will be able to discover our films for the first time."
Among the Studio Ghibli titles which will be available at launch on HBO Max are Spirited Away, My Neighbor Totoro, Princess Mononoke, Howl's Moving Castle, Kiki's Delivery Service, Ponyo, Castle in the Sky, and The Tale of The Princess Kaguya.