During the course of the BFI London Film Festival 2019, The Pick of the Flicks Podcast is devoting itself to looking at the best of the fest. This time around, it's the end of the festival and we're having a chat about Martin Scorsese's gangster opus The Irishman…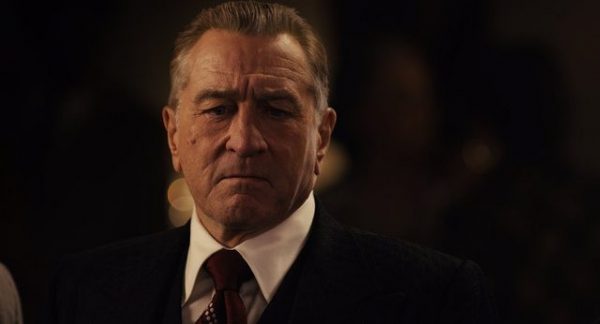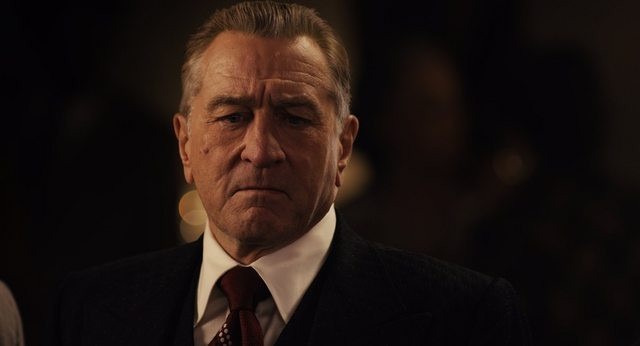 On this week's episode of The Pick of the Flicks Podcast, it's the end of the London Film Festival and so were sitting down with two guests to discuss the closing day movie: Martin Scorsese's The Irishman. The guests are film critics Emily Murray and Tom Percival, who join host Tom Beasley to dissect Scorsese's triumphant return to the world of the gangster movie, uniting Robert De Niro, Al Pacino and Joe Pesci.
SEE ALSO: Follow all of our London Film Festival coverage here
SEE ALSO: Listen to last week's episode with critics Katie Smith-Wong and Sarah Miles, chatting about Knives Out and Marriage Story
If you enjoy the podcast, please subscribe on iTunes/Apple Podcasts, Spotify or Stitcher and leave us a comment, rating and review!
For updates on upcoming episodes of the podcast, or to let us know what you think about it, follow us as @PickOfFlicksPod on Twitter.
Tom Beasley is a freelance film journalist and wrestling fan. Follow him on Twitter via @TomJBeasley for movie opinions, wrestling stuff and puns.