The Lighthouse, 2019.
Directed by Robert Eggers.
Starring Willem Dafoe and Robert Pattinson.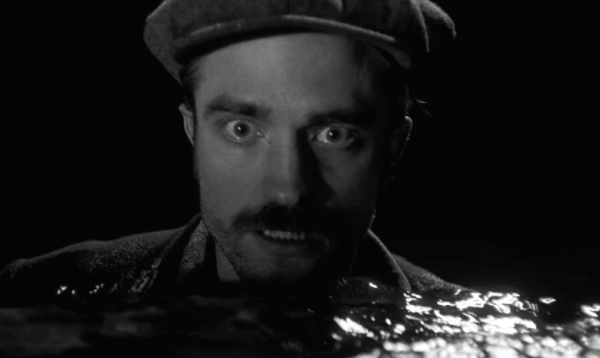 In this video review, EJ Moreno shares his thoughts on The Lighthouse, a new film from Robert Eggers. This is a can't-miss review about a must-watch movie!
EJ explains why this is one of his favorite horror films in the past decade, and why Robert Pattinson deserves all the attention for this piece. He also dives into Willem Dafoe's best performance in quite some time.
Watch the review here, and be sure to head on over to our YouTube channel for more videos and exclusive content…
From Robert Eggers, the visionary filmmaker behind modern horror masterpiece The Witch, comes this hypnotic and hallucinatory tale of two lighthouse keepers on a remote and mysterious New England island in the 1890s.