The upcoming Disney+ series The Falcon and the Winter Soldier, which sees Sam Wilson (Anthony Mackie) and Bucky Barnes (Sebastian Stan) reuniting after the events of Avengers Endgame, will ultimately focus on how Sam accepts and deals with the responsibility of inheriting Captain America's shield.
In Avengers: Endgame, old man Steve Rogers (Chris Evans) entrusted Sam with his shield and positioning him as the new Captain America after Steve decided to retire and spend his life with Peggy Carter (Hayley Atwell).
"We saw Old Man Cap hand that shield to Sam Wilson at the end of [Endgame], and the question is, what did he do with it next? What does it mean for Sam Wilson and that shield?" Feige said at Brazil's CCXP19. "That's a big responsibility, and that's very much what the show focuses on and is about."
The cast of The Falcon and the Winter Soldier also features returning MCU stars Emily VanCamp (Sharon Carter) and Daniel Bruhl (Helmut Zemo), while Wyatt Russell (Overlord) is set to take on the role of John Walker, a.k.a. U.S. Agent/Super Patriot.
SEE ALSO: The Falcon and the Winter Soldier concept art showcases new costumes, first look at U.S. Agent
Are you looking forward to The Falcon and the Winter Soldier? Let us know in the comments below or tweet us @flickeringmyth…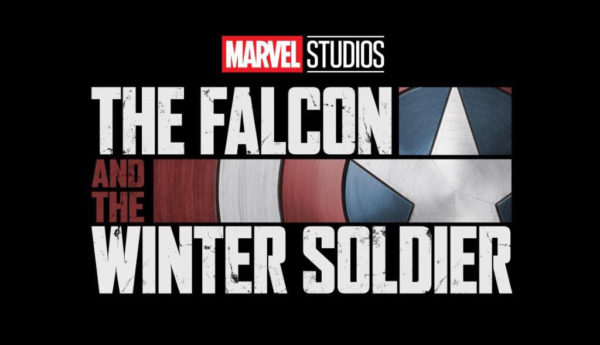 The Falcon and the Winter Soldier will consist of six episodes and is set to air on Disney+ in the fall of 2020 with filming currently underway.
Via: ComicBook