Marvel explores Carol Danvers' final adventure this week with the release of Captain Marvel: The End #1, and you can check out a preview of the issue here…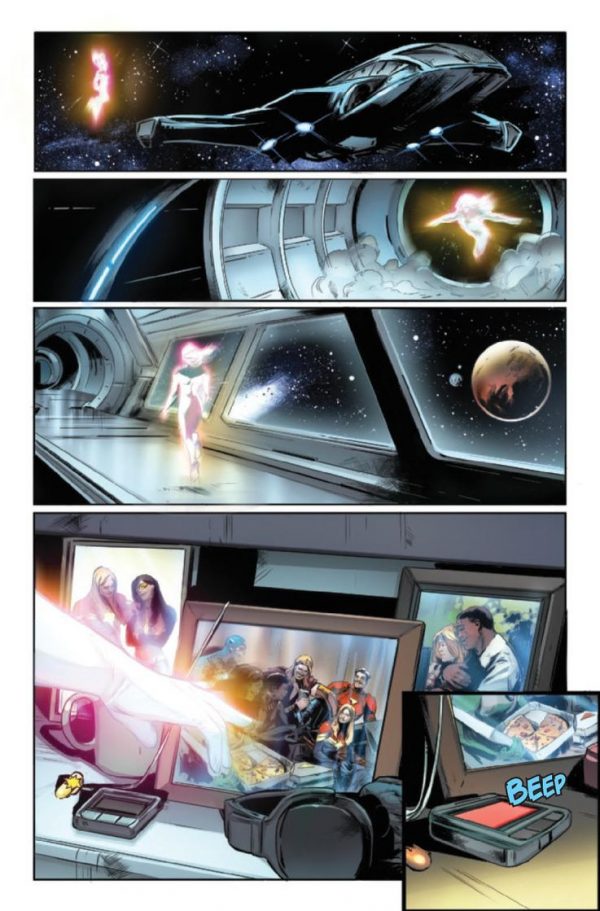 THE FINAL CAPTAIN MARVEL STORY!
Fifty years ago, Carol Danvers went into the deepest reaches of the cosmos to spread peace and justice and she hasn't seen a familiar face since!
Whatever happened to the planet she once called home? Reuniting CAPTAIN MARVEL superteam KELLY THOMPSON and CARMEN CARNERO!
Captain Marvel: The End #1 is out on January 29th, priced $4.99.