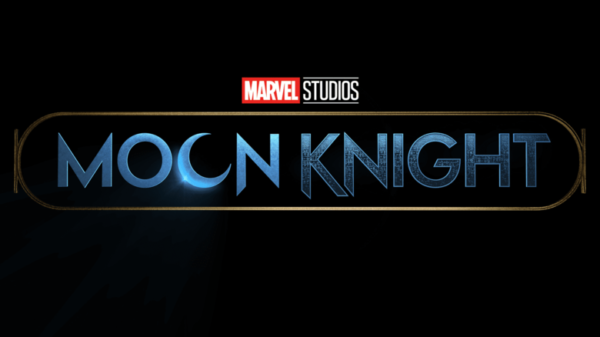 While fans and critics alike are enjoying Netflix's The Witcher series, it seems like Marvel Studios may have added one of the writers for The Witcher to their team for the upcoming Moon Knight Disney+ series.
Although there hasn't been an official confirmation by Marvel, according to the social media profile of writer Beau DeMayo, he is the "writer on Marvel's Moon Knight and Netflix's The Witcher."
However, if DeMayo is joining the Marvel Cinematic Universe, he won't be leaving the world of The Witcher entirely as it was recently announced he would be working alongside showrunner Lauren Hissrich on the upcoming anime, The Witcher: Nightmare of the Wolf.
There is no current news on the cast for Moon Knight but recent circulating rumours have Pedro Pascal and Daniel Radcliffe as two favourites to take on the titular role.
Are you looking forward to Marvel's Moon Knight? Let us know in the comments below or tweet us @flickeringmyth…