Ben Affleck is currently doing the rounds on his forthcoming basketball drama The Way Back, which means that in-between answering questions about 'The Snyder Cut' or Robert Pattinson's casting as The Batman, he has addressed the current status of the sequel to the really-rather-good box-office hit The Accountant.
During an interview with Collider, Affleck revealed that the long-in-development follow-up to Gavin O'Connor's $155 million grossing thriller could even end up becoming a small-screen project. He said:
"We've talked about it. There seems to be a debate whether or not to do a TV series version of it. The scriptwriter [Bill Dubuque] has become quite successful and busy, so he's off doing his thing. And somebody said to me, 'Well if we could find a script that we could retrofit and make into a sequel… But that's sort of tricky because the personality of the character is so specific, that doesn't really work to just say, 'Well, we used call this script Action Movie Shootout, and now we're going to call it The Accountant 2′."
The Oscar winning star went on to reveal that he'd be keen to reprise his role as Christian Wolff, saying "it is one of the few movies that I've worked on, that I'd be thrilled to work with Gavin again and do that again. I had a great time. It was a lot of fun. It was an interesting twist on the genre and I'd love to do it. And if they want to produce a TV show version of it and I get some royalties, well that's great too."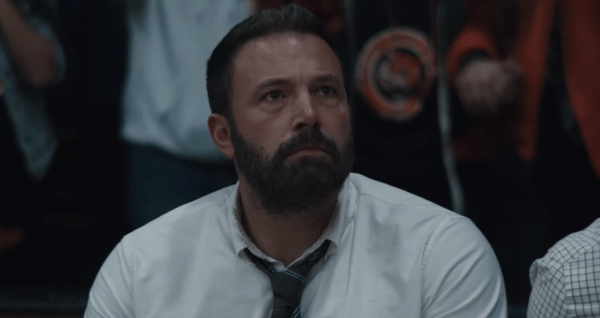 The Way Back reunites Affleck with O'Connor and is due for release on the 24th April. Let us know whether you're eager to see the further adventures of The Accountant's gun-toting financier by using the comments section below, or heading over to our Twitter page to continue the discussion.