Ahead of its release this coming Wednesday, DC Comics has unveiled a preview of The Batman's Grave #5, which we have for you here; check it out…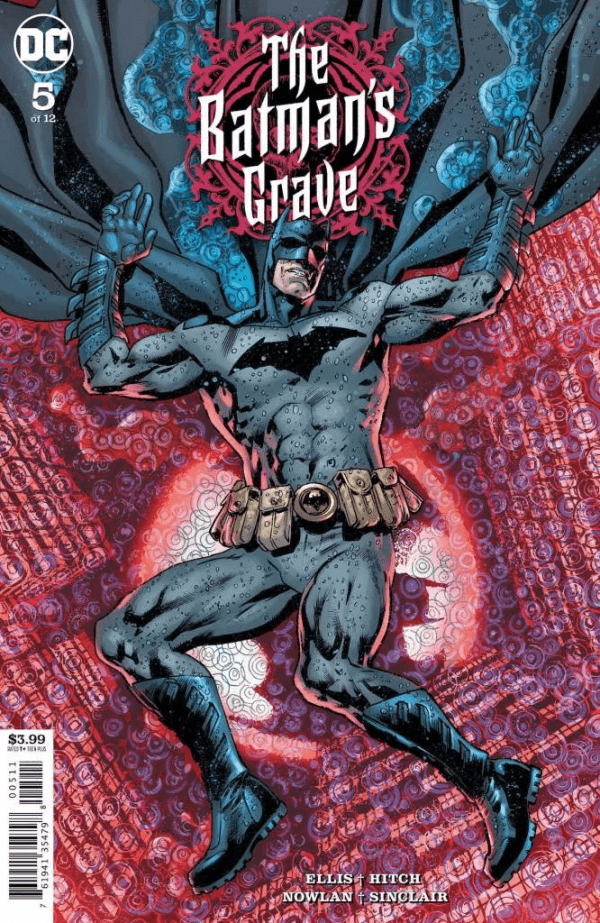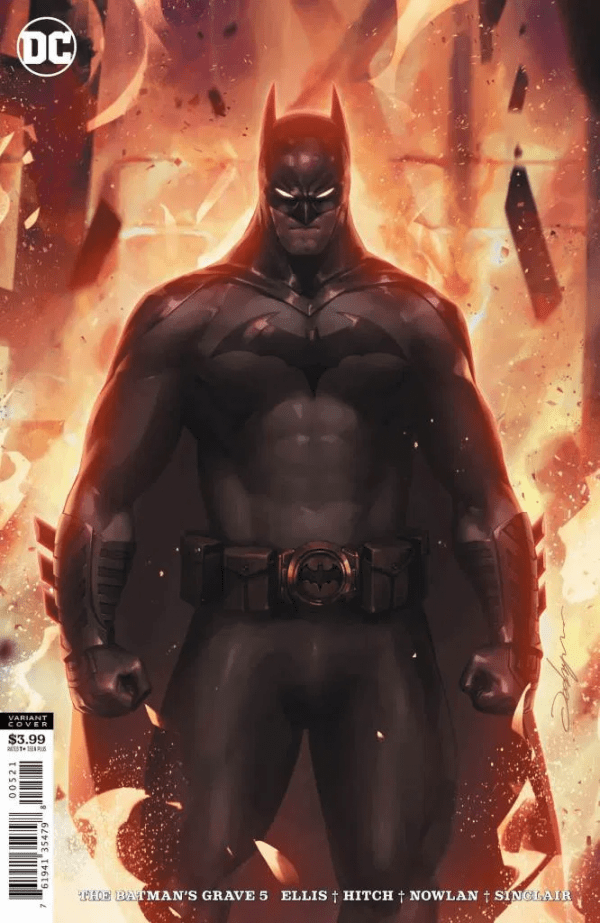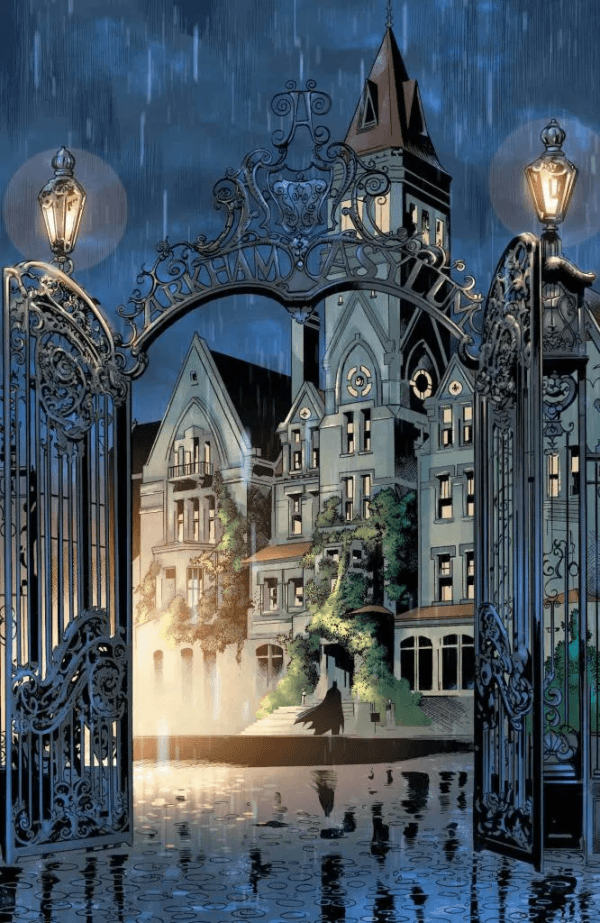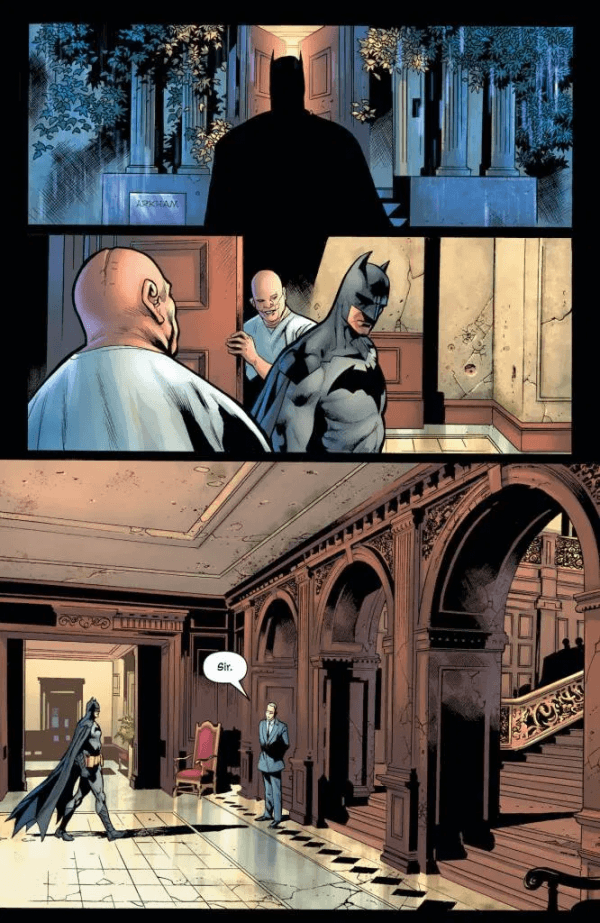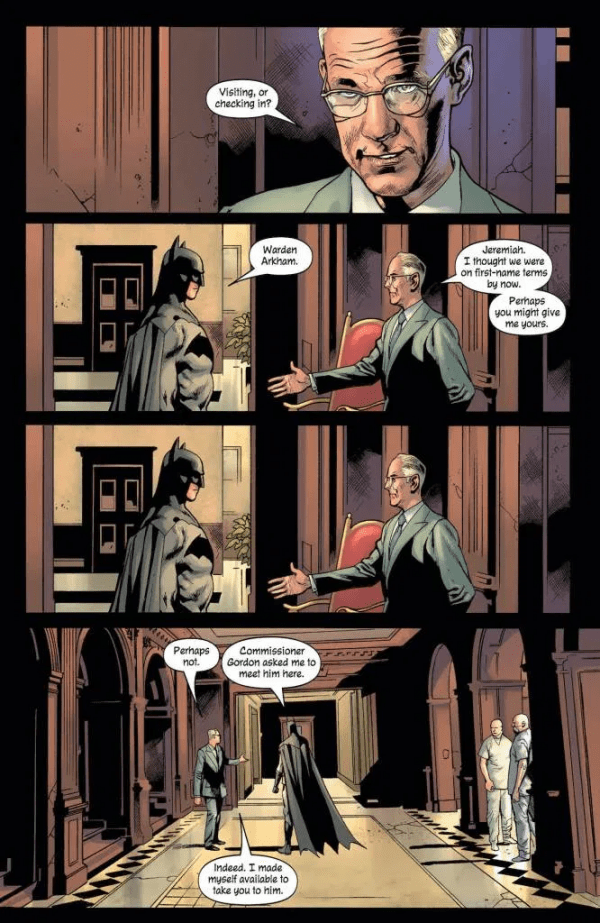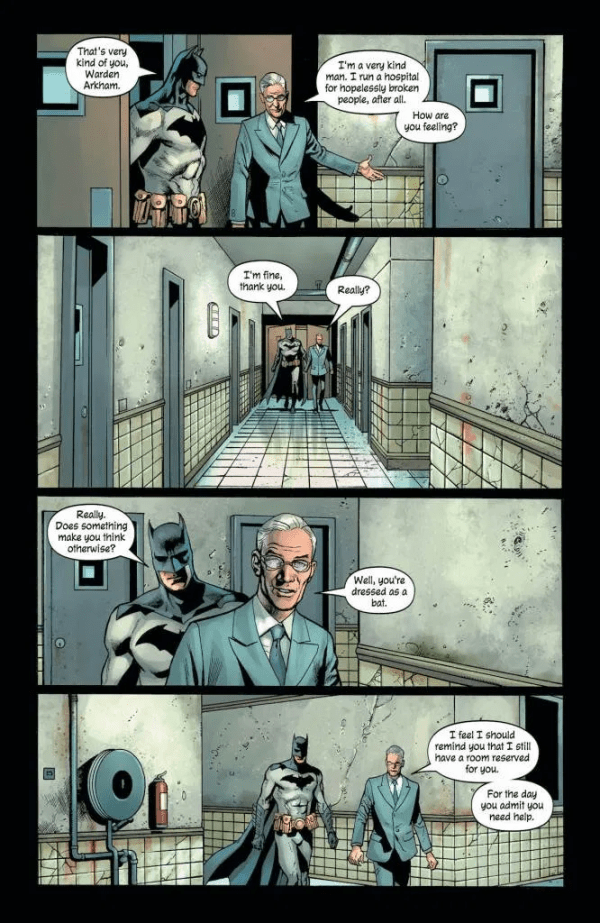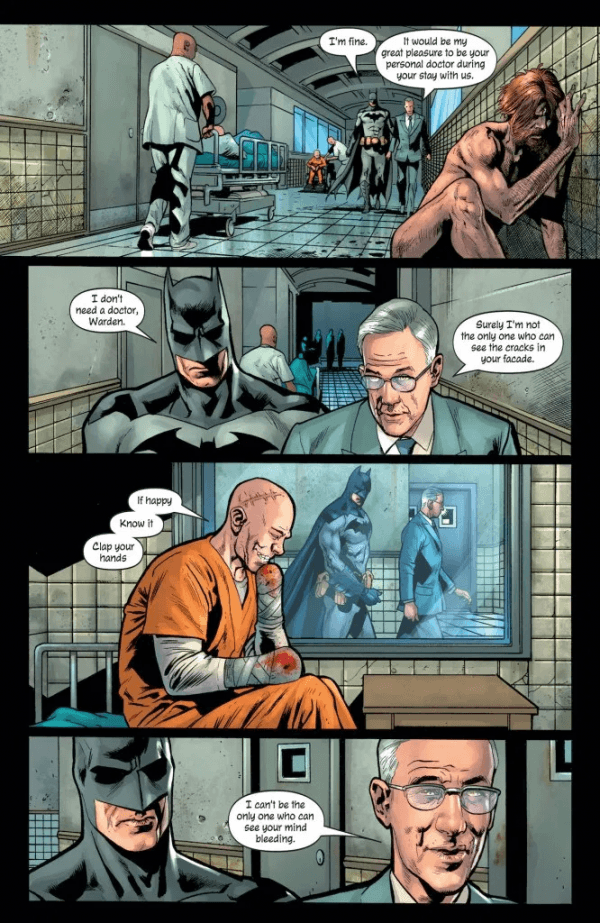 The Batman is summoned to Arkham Asylum, where he is presented with parts of a deadly puzzle he couldn't see assembling all around him. And he may not make it out alive.
The Batman's Grave #5 is out on February 12th, priced $3.99.