As the return of HBO's Westworld draws nearer, a new secret trailer for the upcoming third season has been discovered. The trailer boasts new footage from the recently released full trailer and features a bit more of Aaron Paul's character as well as the trials the Man in Black is facing and the apparent return of his daughter Grace, played by Katja Herbers.
Westworld has often used its in-universe websites to hide easter eggs and clues to forthcoming seasons or episodes and the reveal of the new trailer is no different. It was discovered hidden on the Incite website, a company within the Westworld mythology that runs a massive data collection and analysis project. Whether they are run by Delos, the company behind the Westworld park and its adjacent areas, or is perhaps a different entity with its own agenda remains to be seen, but the site is sure to launch a lot of fan theories. We'll have to see if there are any more hidden easter eggs on the site.
WESTWORLD is a dark odyssey about the dawn of artificial consciousness and the birth of a new form of life on Earth. Created for television and executive produced by Jonathan Nolan & Lisa Joy; executive producers, J.J. Abrams, Athena Wickham, Richard J. Lewis, Ben Stephenson. Based on the film written by Michael Crichton. Kilter Films and Bad Robot Productions in association with Warner Bros. Television.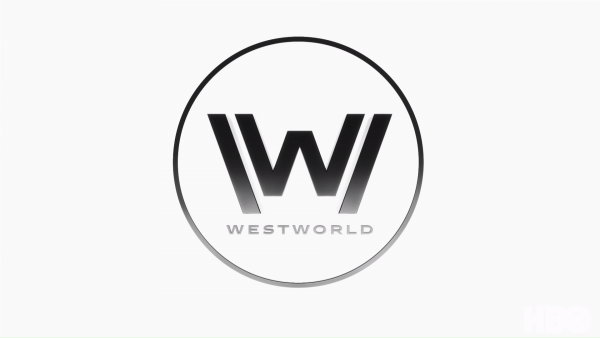 Ricky Church – Follow me on Twitter for more movie news and nerd talk