When Netflix finally entered the world of reality television, it was just the next step in their entertainment domination plans. Now, the streamer is coming back for seconds and thirds of their biggest reality hits.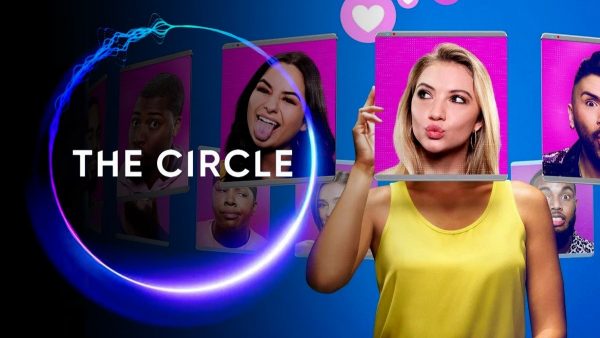 On Tuesday, Netflix renewed three of their hit reality shows, while also announcing another. Love Is Blind and The Circle will return for two more seasons, while music competition program Rhythm + Flow has been picked for a second season.
Also in the announcement was confirmation that Marie Kondo (Tidying Up) is returning to the streamer with a new series, Sparking Joy., where Kondo and her team will set out to tidy one small town in America.
"It's been incredible to see Netflix members everywhere respond to the raw, authentic stories of real people and real stakes," said Brandon Riegg, VP nonfiction and comedy specials at Netflix. "We pride ourselves on creating a favorite show for any taste, and we're thrilled fans embraced all of these series with such enthusiasm and shared passion. We look forward to sparking more joy for our members."
Netflix expects the second seasons of Love Is Blind, The Circle, and Rhythm + Flow to premiere in 2021. Online casting and auditions for three of the four shows (Sparking Joy is already cast) are currently underway.