The current coronavirus pandemic is forcing many television productions to shut down indefinitely, causing current seasons of shows to end abruptly by not having the time to finish filming or complete post-production processes.
Now, AMC has confirmed the sixteenth and final episode of The Walking Dead season 10 – which was originally scheduled to air on Sunday 12th April – has been delayed, and will now air as a special event later this year. The current season will now end with its 14th and 15th episodes on 29th March and 5th April respectively.
"Current events have unfortunately made it impossible to complete post-production on The Walking Dead Season 10 finale, so the current season will end with its 15th episode on April 5th. The planned finale will appear as a special episode later in the year," AMC said in a statement.
The mothership series isn't the only The Walking Dead property to be affected by current events, as the two-season limited spinoff series The Walking Dead: World Beyond has had its premiere date pushed back from next month to later this year.
Additionally, production on the sixth season of Fear the Walking Dead is currently on hold with less than half of the episodes shot, and filming on  The Walking Dead season 11 has now been pushed back by at least three weeks from its originally planned May start date.
SEE ALSO: Danai Gurira bids farewell to Michonne and The Walking Dead
Are you disappointed by The Walking Dead season 10 finale delay? Let us know in the comments below or tweet us @flickeringmyth…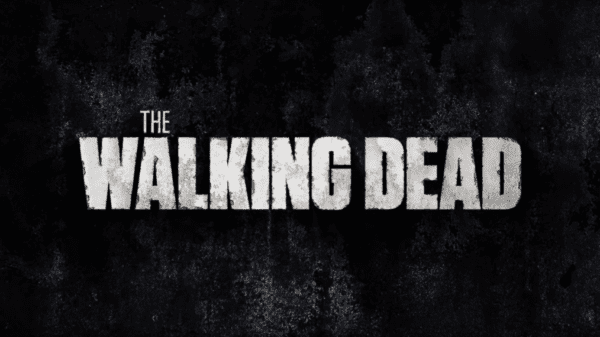 Via: Collider