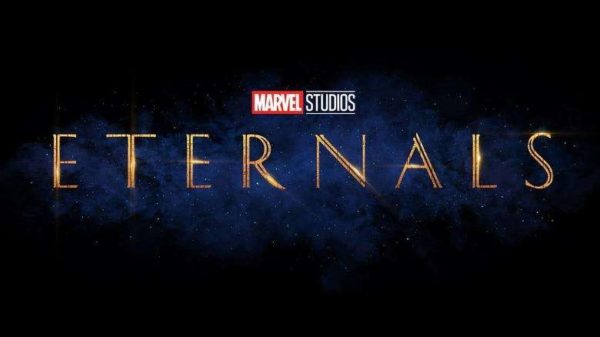 The currently global health crisis has led to a major shutdown across the film and television industries, with the likes of Disney and Marvel Studios halting production on their various movie and TV projects, as well as indefinitely delaying the release of the Phase Four-launching solo movie Black Widow.
However, the MCU isn't on hold completely, as visual effects company Scanline VFX has announced that its staff are continuing to work remotely on various projects, which includes November's Eternals movie from Marvel Studios.
— Scanline VFX (@Scanline_VFX) March 24, 2020
Eternals had wrapped principal photography prior to the shutdown, and it seems safe to assume that if Scanline is able to continue its work on the movie remotely that other VFX studios will be doing so too. Whether or not that means the cosmic superhero adventure remains on track for its November release is unclear however, and this will likely depend on how the crisis impacts reshoots and additional photography.
SEE ALSO: Eternals actor says Brian Tyree Henry's Phastos is the MCU's first openly gay superhero
Marvel Studios' The Eternals features an exciting new team of Super-Heroes in the Marvel Cinematic Universe, ancient aliens who have been living on Earth in secret for thousands of years. Following the events of Avengers: Endgame, an unexpected tragedy forces them out of the shadows to reunite against mankind's most ancient enemy, The Deviants.
Eternals is being directed by Chloe Zhao (The Rider) and features a cast that includes Angelina Jolie (Maleficent), Richard Madden (Bodyguard), Don Lee (Train to Busan), Salma Hayek (The Hitman's Bodyguard), Lauren Ridloff (The Walking Dead), Brian Tyree Henry (Child's Play), Lia McHugh (American Woman), Kumail Nanjiani (The Big Sick), Kit Harington (Game of Thrones), Gemma Chan (Captain Marvel) and Barry Keoghan (Dunkirk). It is currently set for release on November 6th 2020.