Vice TV has released a trailer for next week's instalment of the pro-wrestling documentary series Dark Side of the Ring, titled 'Cocaine & Cowboy Boots: The Herb Abrams Story', which will delve into the story of promoter Abrams and his attempt to challenge the dominance of Vince McMahon's World Wrestling Federation with the launch of the UWF (Universal Wrestling Federation). Watch the trailer here…
One man's fanatical attempt to build a wrestling empire to rival Vince McMahon's goes tragically haywire as his ego and cocaine addiction kills his dream — and him along with it.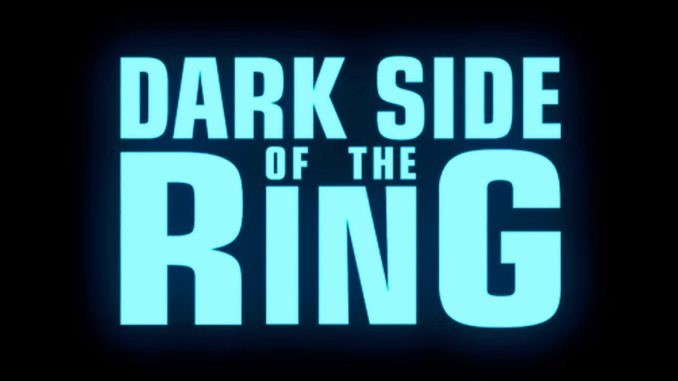 Dark Side of the Ring airs on Tuesdays on Vice TV.