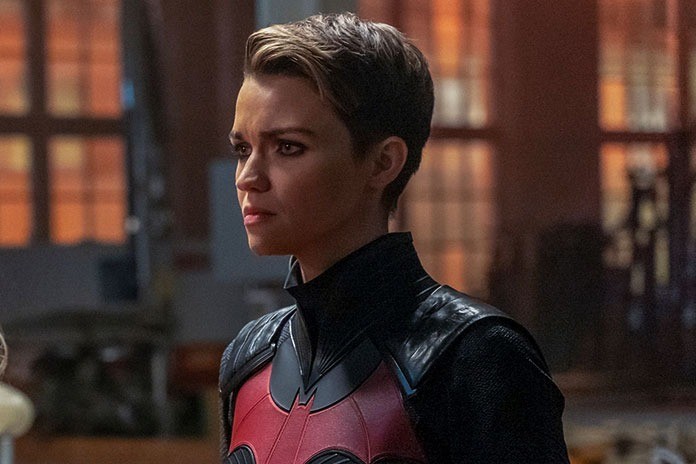 News broke earlier this week that Ruby Rose has exited the Batwoman TV series after only one season. This news came as a significant surprise, with many feeling it could doom the show, but series producer Marc Guggenheim feels this opens up the doors to something unusual and innovative.
In an interview with Collider, Guggenheim was asked about his feelings on Rose exiting the series, especially since she's the first lead character in an Arrowverse show to do so. The producer went on to say the departure is unfortunate but can provide a "great creative opportunity" for the writers.
"I was talking to one of the Batwoman writers the other day, and we were saying how, in this, is a great creative opportunity. I think there'll be people who come to the show, quite frankly, just to see how the writers choose to handle this. I'm a big believer that anytime you face a production challenge, and sometimes it's in cast while sometimes it's just logistics, in that challenge, lies a creative opportunity," says Guggenheim.
SEE ALSO: Ruby Rose's Batwoman exit "wasn't 100% her decision"
He continues, "I was actually talking about that with [series writer] Beth Schwartz the other day. We were talking about how once production presumes posts the pandemic, how are we going to work with all these different limitations? And it's the exact same thing, which is that in those limitations and in those challenges lie the chance to do something new and different, and come up with a clever creative solution. That, to me, is the fun part of the job."
While no creator would want this type of hiccup in the creative process, it's refreshing to see Guggenheim remaining optimistic and spinning this situation into something more positive. Many are curious to see how the Batwoman writers will handle the exit and how they provide an explanation, and we'll find out when the series returns for its second season in January 2020.
SEE ALSO: Superman & Lois and Batwoman will cross over for next Arrowverse event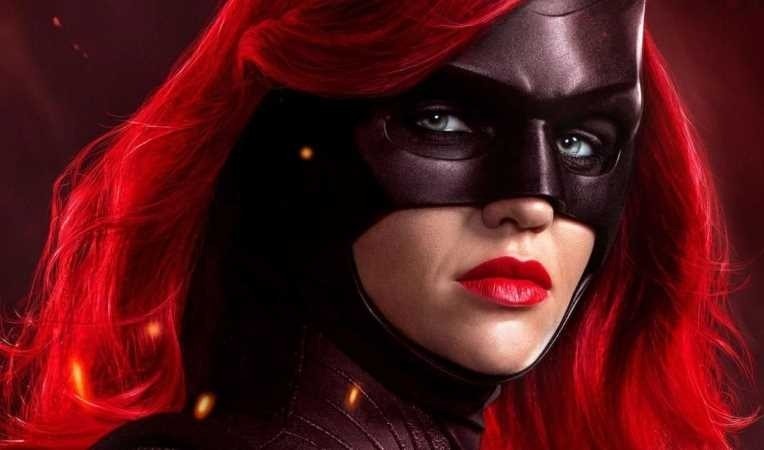 Season two kicks off with a major game-changer that will alter Gotham and The Bat Team forever. As the dust settles, Batwoman has everything working against her – including the recently escaped rogues' gallery of villains – and everyone will come to see her in a whole new light. Alice meets her match when she becomes entangled with a dangerous foe from her past who knows exactly how to prey on her vulnerabilities. As Luke (Camrus Johnson) and Mary (Nicole Kang) find their footing as sidekicks, a romance will shake up their dynamic. Meanwhile, Sophie (Megan Tandy) and Julia's (guest star Christina Wolfe) budding relationship will face its first real test and make Sophie question everything she thought she knew to be true.