Bob Chapek, the CEO of Disney, says that despite being flexible recently, big blockbusters will not skip their theatrical release for a premiere on Disney+.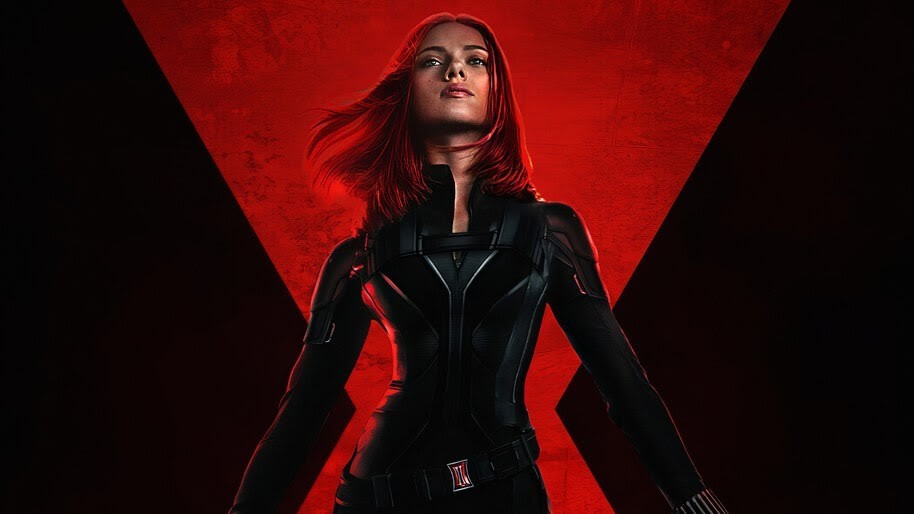 The fact that cinemas remain closed due to the global health crisis has caused some studios to release their films online instead of in theatres. Disney has done this themselves with Artemis Fowl which was pulled from its theatrical release and is instead going straight to Disney+ in June.
However, Disney isn't looking to do this with their big blockbuster movies such as Black Widow or Mulan. Speaking to CNBC, CEO Bob Chapek said: "We believe in the theatrical experience, particularly to launch big blockbuster franchise films. It fuels the entire Disney company, from consumer products to theme parks all the way to Disney+. And so we really think that's the smart way to launch our big, tentpole films."
SEE ALSO: The New Mutants listed for digital pre-order but remains without confirmed release date
However, they do recognise Disney+ as a viable option for certain titles, especially now that the platform is trending above predictions in terms of subscribers, on track to hit 200 million by 2025:
"With the luxury of having Disney+ and the humongous success that it has had with 54 and a half million households across the world, we believe that that's also for certain films a very viable and important way to premiere films as well. And it will be on a very deliberate basis — a film by film by film basis — that we make that decision."
SEE ALSO: Disney CEO says The Mandalorian season 2 will not miss its October release date
It's a statement that certainly makes sense from Disney. Theatrical releases are still the norm but the longer this lockdown goes on for the more appealing platforms like Disney+ will become.