If you thought dinosaurs ruling the world in Jurassic World: Dominion was going to be the end of this series, then producer Frank Marshall says you have another thing coming. In an exclusive interview with Collider, Marshall broke down the state of the Jurassic Perk franchise and where he sees it going.
When asked by Collider's Christina Radish, if this was the planned conclusion of the series, the producer gave a resounding "no," and said, "It's the start of a new era." He went on to add, "The dinosaurs are now on the mainland amongst us, and they will be for quite some time, I hope."
Universal Pictures has yet to delay the film's planned June 11th, 2021 release date, as Marshall says the studio is looking to "back in business" once they have guidelines from the British government. Production for Jurassic World: Dominion was just a couple of weeks in when it was shut down due to the global health crisis.
SEE ALSO: Rumour: Jurassic World TV series in development at Amblin
Are you looking forward to seeing what the future holds for the Jurassic World series? Let us know your thoughts in the comments below or on our social channels @FlickeringMyth…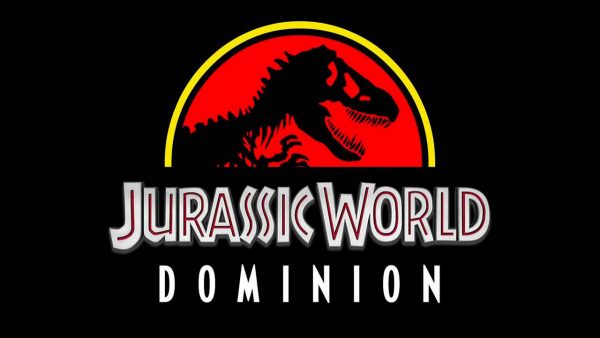 Jurassic World: Dominion is being directed by Colin Trevorrow and features a cast that includes franchise returnees Chris Pratt, Bryce Dallas Howard, Sam Neill, Jeff Goldblum, Laura Dern, Justice Smith, Danielle Pineda, Jake Johnson, Omar Sy and Isabella Sermon along with new additions DeWanda Wise (She's Gotta Have It), Mamoudou Athie (Patti Cake$), Scott Haze (Venom) and Dichen Lachman (Altered Carbon). It is set for release on June 21, 2021.