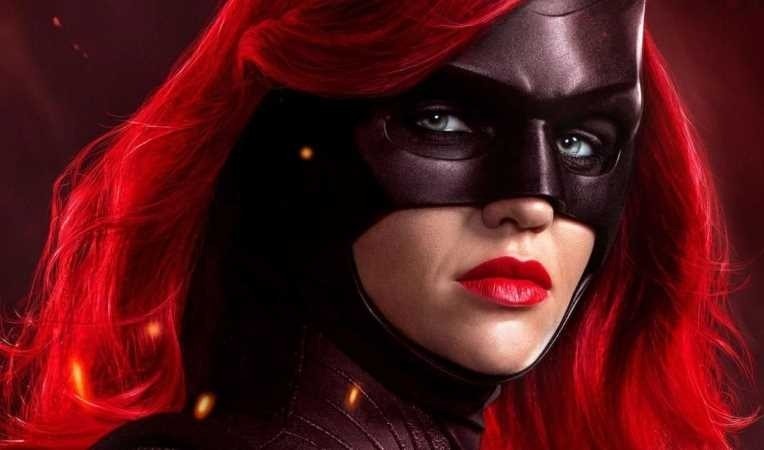 With Ruby Rose exiting The CW's Batwoman after only one season, the show and its creators are in an interesting position. Many believed they'd simply recast the role of Kate Kane, played by Rose, but news recently broke that they will be introducing a new character altogether. Someone named Ryan Wilder will take on the cape, cowl, and wig of Batwoman, and now we have some information on this decision.
Batwoman showrunner Caroline Dries has broken her silence on the decision to introduce a new Batwoman, stating  at the virtual ATX Television Festival (via Give My Remote) that: "I'm inventing a whole new character. In her past, she was inspired by Batwoman. She is going to take on the mantle and is completely maybe not the right person at the time to be doing it. That's what makes it fun."
Dries admitted that the producers considered simply recasting the role of Kate Kane and moving ahead as if nothing has changed, as the writer's room was already putting together Batwoman's second season and felt like they could make the transition relatively seamless.
"But upon further reflection and [executive producer] Greg Berlanti helped me make this call – and he's way smarter than me about this sort of stuff – he's like, 'You know, I think we should just reboot the character in terms of reboot Batwoman as a different character.'"
What do you make of the decision to introduce the newly-created character of Ryan Wilder? Would you have preferred the producers simply recast the role of Kate Kane? Let us know in the comments or on our social channels @FlickeringMyth…
Via Screen Rant