While Henry Cavill is set to return as Superman in the long-awaited release of Zack Snyder's Justice League on HBO Max in 2021, the future of his character has not been decided as of yet due to Warner Bros. and DC attempting to figure out how to implement Cavill into their slate of upcoming films.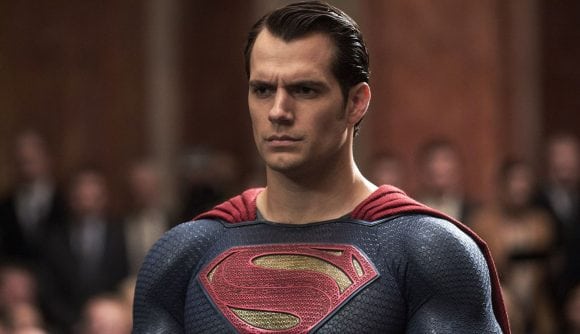 However, in a recent Actors on Actors interview with Patrick Stewart (via Variety), Cavill revealed he hopes he can continue to play Superman for "years to come."
"I've always been a fan of Superman," Cavill said. "With a character like that, you carry the mantle with you offset. And it becomes part of your public representation. When you meet children, children don't necessarily see me as Henry Cavill, but they might see Superman, and there's a responsibility which comes with that. Because it's such a wonderful character, it's actually a responsibility I'm happy to have, and I hope that I get to play more of Superman in years to come."
While we may not be aware of the future regarding Cavill's Superman, he has donned the cape in three feature films so far including 2013's Man of Steel, 2016's Batman v Superman: Dawn of Justice, and 2017's Justice League – all set in the DC Extended Universe.
While his next outing is yet to be confirmed, we do know we'll be seeing more of Superman when HBO Max releases Zack Snyder's Justice League next year, and Cavill went on to express his happiness that the long-fabled Snyder Cut is actually set to see the light of day:
"I'm just really happy that Zack got to realize his vision," said Cavill. "I think it's important for a filmmaker and a storyteller to have their intended vision released and shown to the world, and I'm looking forward to seeing it myself. It's been quite the ordeal. With Justice League when it came, there was a mix of visions and the movie wasn't well received. And then over the subsequent years, there was a big push to see the fabled Snyder Cut. And now that time has come, and I think it's going to be very enjoyable to watch Zack finally release his version."
SEE ALSO: Reports about Henry Cavill's Superman return may have been premature
Do you hope to see more of Cavill's Superman in the DC Extended Universe? How would you like to see the character utilised going forward? Let us know in the comments below or tweet us @flickeringmyth…