Ahead of its release this Wednesday, DC Comics has unveiled a preview of The Batman's Grave #8; check it out here…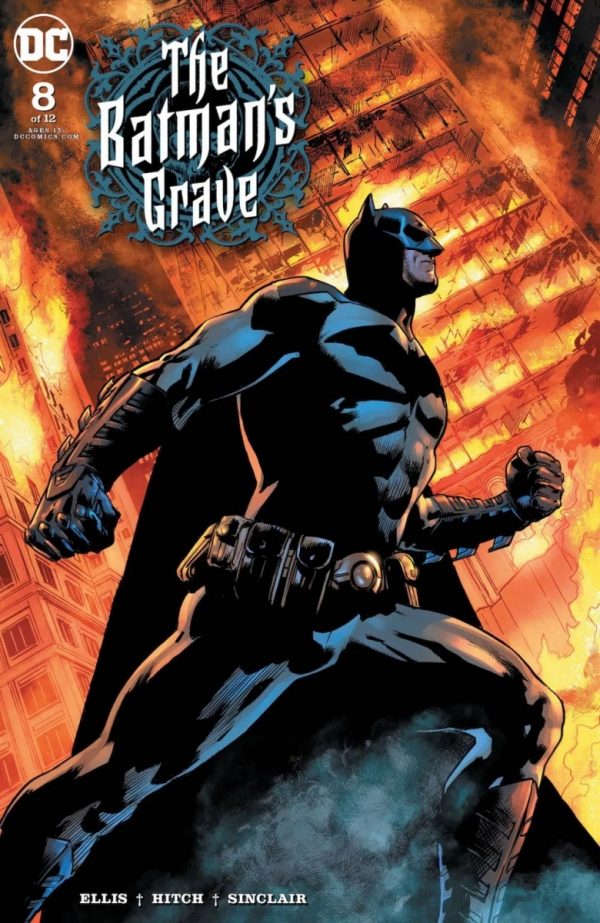 This was never about just a few strange murders. A war has been declared on the justice system of Gotham City. And the Batman finally has a clue as to who is running the war. He's been fighting his own shadow the whole time.
The Batman's Grave #8 goes on sale on July 7th.