According to TVLine, HBO may be developing a reboot of its drama In Treatment. The series starred Gabriel Byrne (The Usual Suspects) as Paul Weston, a psychotherapist who dealt with the problems of his patients as well as his life with his own therapist.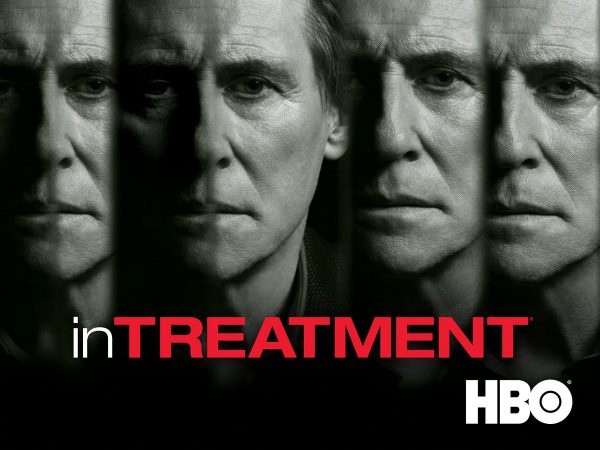 The series premiered in 2008 and ran for three seasons with over 100 episodes, airing five-nights a week, as Weston would conduct his therapy counselling with different patients over the course of the series. Each season had a new cast of patients for Weston to help. In Treatment was also based on the Isreali series BeTupil.
TVLine notes that in the current climate of various productions having been shutdown or ordered to follow strict guidelines in the wake of the health crisis, In Treatment might be an ideal series to produce at a time with limited shows in production. The small cast, which usually consisted of just two actors in a room separated by several feet, would more than meet the latest safety protocols for film and television productions.
In Treatment earned much acclaim during its original run, including a Golden Globe wins for Gabriel Byrne and Diane West in the Best Actor and Best Supporting Actress categories respectively as well as a Writer's Guild award. It is not known if the potential reboot would follow Byrne's West again or feature a new therapist.
Ricky Church – Follow me on Twitter for more movie news and nerd talk.