Trevor Beattie Films and StudioPOW have set Jonas Åkerlund (Lords of Chaos) to direct Midas Man, a biopic of Brian Epstein, the legendary star-maker and visionary music manager behind The Beatles.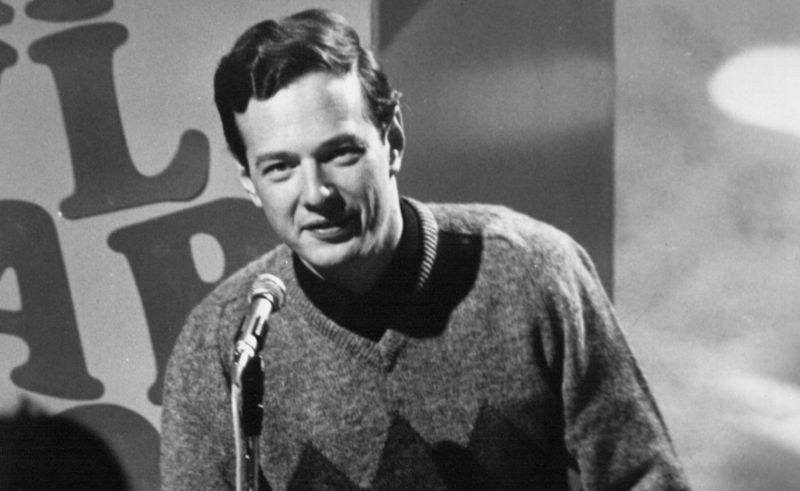 "Brian Epstein's story has everything I'm looking for in a story," said Åkerlund. "It's all about Brian's singularity for me. I love that Brian seemed to know every step of the way what no one else knew, he saw things that no one else saw. His vision was astonishing, he created a culture that didn't exist. The film is more like touring Brian's mind and what it was like to be him than how one thing led to another chronologically. I want to bring him back to life."
The official synopsis for Midas Man reads as follows:
BRIAN EPSTEIN – Star Maker Extraordinaire – took the music industry by storm at the tender age of 25. What followed was a dazzling, tumultuous and ultimately tragically short career which saw him discover and guide to extraordinary fame a series of acts, from THE BEATLES and GERRY AND THE PACEMAKERS to BILLY J KRAMER and CILLA BLACK. He opened his own theatre in order to promote and launch the likes of JIMI HENDRIX, THE WHO, CREAM and PINK FLOYD many of whom performed on the same bill.
MIDAS MAN is an emotional, witty, heartfelt story of the joy of success and the terrifying pressures of unspeakable risk and unfulfilled desire. This is the first, last and definitive big-screen telling of the story of the man from Liverpool with the Midas Touch, whose influence on popular music and culture resounds to this day.
In addition to the feature films Lords of Chaos and Polar, Åkerlund is a multiple-Grammy winning music video director, whose work includes collaborations with the likes of Paul McCartney, Madonna, Beyonce, Lady Gaga, Taylor Swift and Blondie.