When his regular editor Lee Smith was working on Sam Mendes' 1917, Christopher Nolan hired Jennifer Lame (Manchester by the Sea, Hereditary, Marriage Story) to edit his latest feature film, Tenet.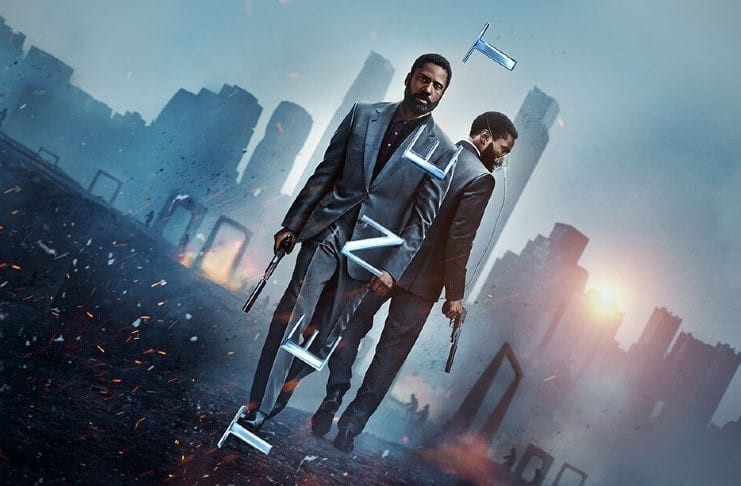 However, in an interview with ICG Magazine (via IndieWire), the director detailed the introductory conversation between the pair which included warning Lame that Tenet might be the hardest movie ever to cut.
"Working for the first time with editor Jen Lame was a real pleasure. I joked with her when she first came on that this might be the hardest movie any editor has ever had to cut — and I'm not sure she would dispute that right now [laughs]. Working out all the aspects of portraying time running in different directions meant going beyond what was down on the page, as the execution lay with a successful translation of the visual."
Lame continued by explained that she initially felt intimidated by editing the action sequences in Tenet until Nolan gave her some useful advice.
"The films I have worked on up until this have been more character-driven, so I enjoyed getting more intimate scenes to cut. I found myself spending more time on the quieter moments and perhaps slightly intimidated by the action. To get over that, I began to think of action as also driving the story forward, explaining, and fleshing out the character's journey. When Chris saw I was intimidated by the action sequences, he reiterated this point; the story was always the driving force."
SEE ALSO: Christopher Nolan's Tenet is a "massive action-packed blockbuster" with "intellectual dazzle" says Kenneth Branagh
It's no wonder Lame felt intimidated during the editing process as we all know how complex in nature Christopher Nolan films can be – even without the concept of time moving in multiple directions.
Armed with only one word – Tenet – and fighting for the survival of the entire world, the Protagonist journeys through a twilight world of international espionage on a mission that will unfold in something beyond real-time. Not time travel. Inversion.
Tenet sees Christopher Nolan directing a cast that includes John David Washington, Robert Pattinson, Elizabeth Debicki, Dimple Kapadia, Aaron Taylor-Johnson, Clémence Poésy, Michael Caine, and Kenneth Branagh.