The long-planned fifth instalment of the Indiana Jones franchise has been plagued with a number of problems including a series of delays as well as director Steven Spielberg and screenwriter David Koepp both departing the project. Now, Koepp has not only revealed why he left the sequel but why the film continues to be delayed.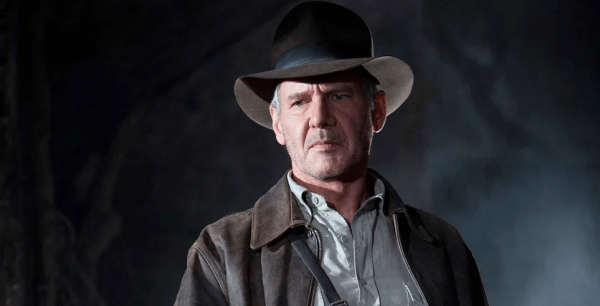 During an interview with Den of Geek, Koepp revealed that Indiana Jones 5 keeps getting delayed because no one can agree on the script due to the number of ideas everyone in the creative team has.
"I tried a couple of different versions with Steven and they all had some good stuff about them, and they all had some stuff that didn't work, which happens," Koepp said. "But it was just very hard to have everybody come together and have all the elements — Steven, Harrison Ford, the script, and Disney — come together at once. And it didn't."
Koepp continued to explain that he chose to exit the project after new director James Mangold has hired to helm the fifth instalment.
"When James Mangold came in and Steven stepped out, that was a pretty logical breaking point," he said. "It's a gracious time to step out the door because I think the last thing a new director wants is the old director's writer. I mean, that's a drag. The last thing you need is some guy sitting around with his arms folded saying, 'Well, the way Steven would have done it is…' I had one nice friendly conversation with him and then I'm sure he wanted to be able to move on anyway. Everybody was pretty polite, I thought."
SEE ALSO: James Mangold teases how he will approach Indiana Jones 5
Indiana Jones 5 will see director James Mangold helm Harrison Ford's fifth outing as the archaeologist and adventurer Indiana Jones. The film is currently slated for a July 29th, 2022 release date.
Are you looking forward to Indiana Jones 5? Let us know in the comments below or tweet us @flickeringmyth…