Shawn Levy, the producer of Stranger Things, says the delays to season four have probably made the show better than ever.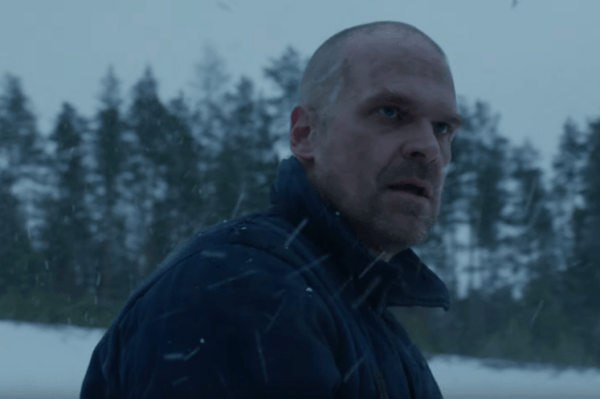 Stranger Things remains one of Netflix's flagship products with fans all around the world eagerly anticipating season four and the next chapter in the 80s set sci-fi tale.
The global health crisis has delayed production of the season unfortunately, with filming only resuming last month. However, according to producer Shawn Levy, this might have actually made the show better than ever. Speaking to Collider, he explained his thinking:
"I'll just say the pandemic definitely massively delayed shooting and therefore the launch of our current Season 4, date still TBD. But it impacted very positively by allowing the Duffer brothers, for the first time ever, to write the entire season before we shoot it and to have time to rewrite in a way that they rarely had before so the quality of these screenplays are exceptional, maybe better than ever."
SEE ALSO: Comic Book Review – Stranger Things and Dungeons & Dragons #1
Fans will certainly be hoping that this is the case and that season four of Stranger Things is the best the show has ever been. We will have to wait for quite some time to find out, however.