No, that's not a headline from a 2005 article. As the upcoming sequel to Sony and Marvel Studios' Spider-Man: Homecoming and Spider-Man: Far From Home films dives further into the Spider-Verse, it seems like we have another iconic villain coming back as Alfred Molina, who played Doctor Octopus to much acclaim in Sam Raimi's Spider-Man 2, is returning to the role.
It was rumoured last month that Molina has been spotted on the set of the upcoming Spider-Man movie, and now The Hollywood Reporter has reportedly confirmed his casting, although Marvel and Sony have not commented at this time.
Molina will be joining another returning bad guy with Jamie Foxx reportedly playing Electro – a role he portrayed in 2014's The Amazing Spider-Man 2. This will tie together three generations of Spider-Man films, which goes with the reports that Tobey McGuire and Andrew Garfield would be joining Tom Holland for an epic Spidey crossover.
Tom Holland will star in the as-yet-untitled film, which sees Spider-Man: Homecoming and Spider-Man: Far From Home director Jon Watts back at the helm. Zendaya, Marisa Tomei, Jacob Batalon, and Tony Revolori are all returning as well, while Benedict Cumberbatch's Doctor Strange is also be joining the film.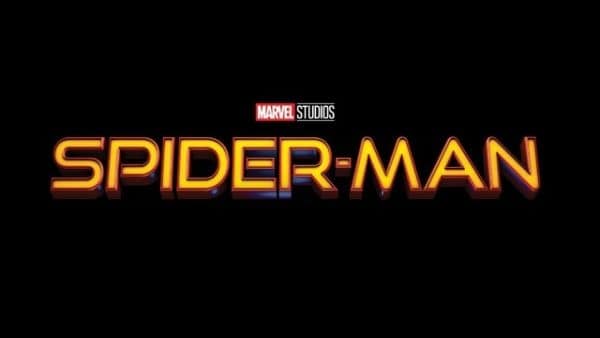 The Untitled Spider-Man Sequel is slated for release on December 17th 2021.