Marvelous Videos with a breakdown of the Predator movie timeline…
For classic 80's horror action it's hard to find a movie better than 1987's Predator. The film was a cultural phenomenon that begged for a sequel and subsequently a full franchise.
Spanning six movies total in the franchise (some of which may or may not be canon) and 21 years no one could blame you for being a little lost as to the timeline and lore of the series.
With a new movie in the works from 10 Cloverfield Lane director Dan Trahctenberg, the folks at Marvelous Videos have undergone the task of breaking down each and every film to determine where they fall on the overarching timeline and how each of them folds into each other. Wacth the breakdown here…
SEE ALSO: Ranking the Predator Franchise From Worst to Best
SEE ALSO: Watch more Marvelous Videos here and be sure to subscribe on YouTube
What are your thoughts on the Predator franchise? Are you looking forward to a new instalment? Let us know on our social channels @FlickeringMyth…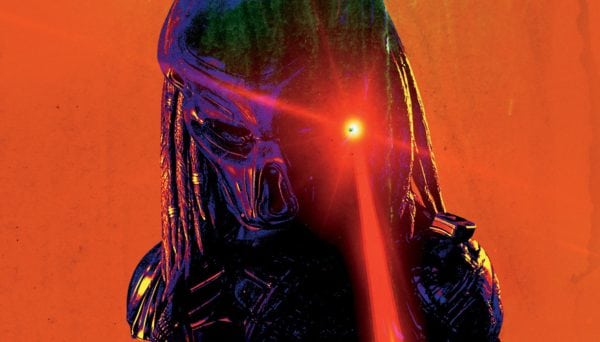 Gerald James