DC's new Future State event gets underway this coming week, and yoiu can check out the official preview for Future State: Harley Quinn #1 here; take a look…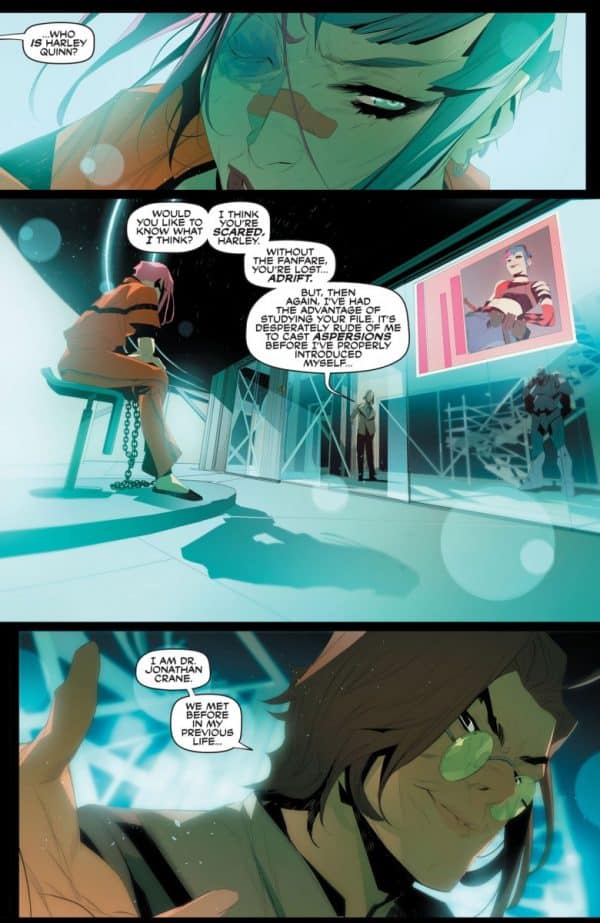 In a bold move that rocks Gotham City, the Magistrate has imprisoned Harley Quinn! The villain once known as the Scarecrow, now a pawn of the Magistrate, taps into Harley's knowledge of Gotham's villains and the Black Mask Gang for his own dark purposes. Crane and his bosses think they have Harley Quinn defeated and her spirit broken, but they are sorely mistaken-and Harley will have her revenge.
Future State: Harley Quinn #1 will go on sale on January 5th.