Marvelous Videos recommends 10 underrated entries in the action-horror genre…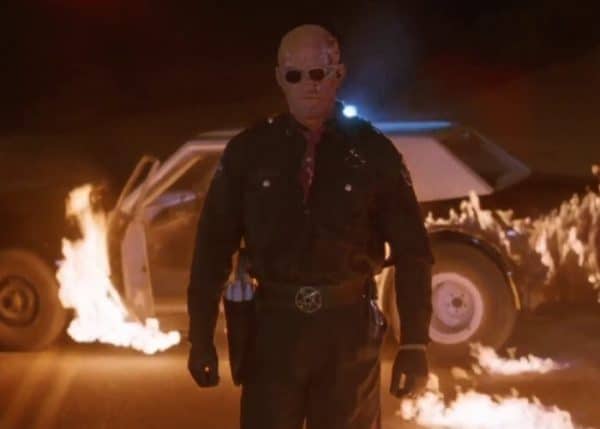 It's very hard to combine action with horror. Horror is about scaring audiences with a threat while action is about taking down said threats- how can something be terrifying if it can ultimately be gunned down?
This is the line that many writers and directors have steadily walked on to mixed results. Some lean too much on the action side, creating a product that is ultimately more about blood and gore than scares, while others lean too much on the other side, making a film that lacks some good beats.
And then there are those that succeed. You've definitely heard of James Cameron's Aliens, but have you heard of Highway to Hell? If not, you better check out Marvelous Videos' list below – you won't regret it!
SEE ALSO: Watch more Marvelous Videos here and be sure to subscribe on YouTube
What are your favourite action horror movies? Let us know on our social channels @FlickeringMyth…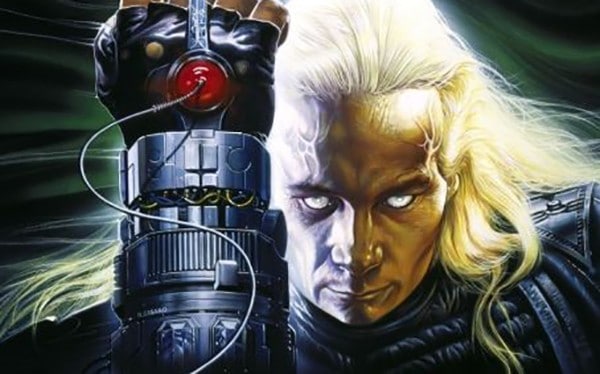 Red Stewart