Zack Snyder says he didn't have the energy to fight for Justice League back in 2017 after the personal family tragedy that caused him to exit the project.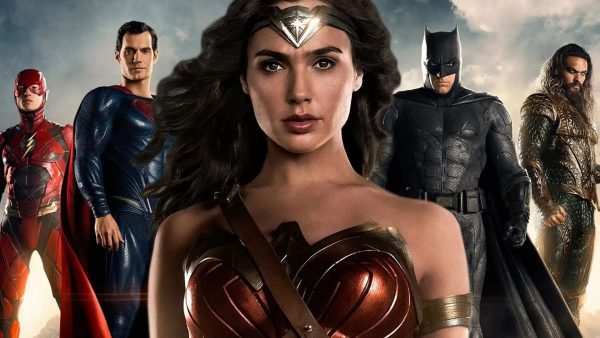 Many fans are looking forward to Zack Snyder's cut of Justice League this year, with the original 2017 cut of the film, directed by Joss Whedon, not being satisfactory to most. Snyder was originally helming the project but ultimately left the film in the aftermath of a personal family tragedy: the death of his daughter.
Snyder has recently opened up about his exit from Justice League, telling CinemaBlend writer Sean O'Connell in his book Release the Snyder Cut, that he just couldn't find the energy to fight for the film after what had happened:
"I just was kind of done with it. I was in this place of [knowing] my family needs me more than this bullshit, and I just need to honor them and do the best I can to heal that world. I had no energy to fight [the studio], and fight for [the movie]. Literally, zero energy for that. I really think that's the main thing. I think there's a different world where I stayed and kind of tried. And I'm sure I could have . . . because every movie is a fight, right? I was used to that. But I just did not have the [energy]. There was no fight in me. I had been beaten by what was going on in my life and I just didn't want to, I didn't care to . . . that was kind of where I was."
SEE ALSO: Ray Fisher says there's "no way" he won't be doing press for Zack Snyder's Justice League
While sad to hear, it certainly makes sense that Snyder felt he had to step away and focus on his family. It must please him immensely to be able to have a second crack at the film now and release the cut he had always hoped fans would see.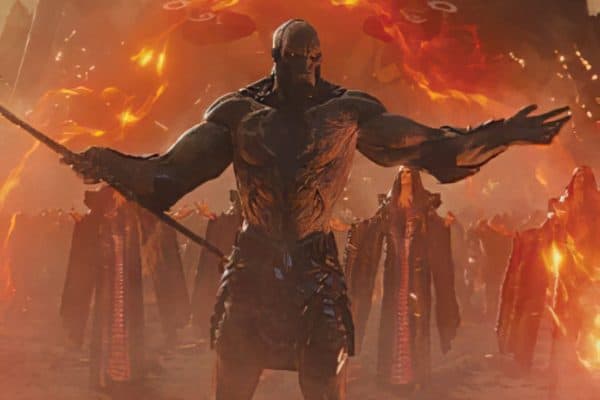 In Justice League, fueled by his restored faith in humanity and inspired by Superman's selfless act, Bruce Wayne enlists the help of his newfound ally, Diana Prince, to face an even greater enemy. Together, Batman and Wonder Woman work quickly to find and recruit a team of metahumans to stand against this newly awakened threat. But despite the formation of this unprecedented league of heroes-Batman, Wonder Woman, Aquaman, Cyborg, and The Flash-it may already be too late to save the planet from an assault of catastrophic proportions. 
Justice League is directed by Zack Snyder and features Henry Cavill as Superman, Ben Affleck as Batman, Gal Gadot as Wonder Woman, Ray Fisher as Cyborg, Jason Momoa as Aquaman, Ezra Miller as The Flash, Amy Adams as Lois Lane, Jeremy Irons as Alfred Pennyworth, Diane Lane as Martha Kent, Jesse Eisenberg as Lex Luthor, Connie Nielsen as Queen Hippolyta, Robin Wright as General Antiope, J.K. Simmons as Commissioner Gordon, Amber Heard as Mera, Ciaran Hinds as Steppenwolf, Joe Manganiello as Deathstroke, Jared Leto as The Joker and Ray Porter as Darkseid.