Mortal Kombat is heading back to the big screen this April, and unlike its 90s predecessor, this time it's retaining the same bloody brutality – and fatalities – synonymous with the iconic video game franchise. And, based on the reaction to the first trailer, it seems this shift into R-rated territory may well pay dividends.
As reported by Deadline, the first trailer for Mortal Kombat attracted 116 million views in its first week, topping Logan and Deadpool 2 to set a new record as the biggest red band trailer of all time. The trailer also trended in 52 markets on YouTube and 28 on Twitter, with "a 98% Positive-to-Neutral social sentiment rating."
SEE ALSO: Mortal Kombat reboot director discusses his take on Scorpion and Sub-Zero
In normal times, the studio's accountants would probably be rubbing their hands together at the moment in anticipation of huge box office numbers. But of course, we're not in normal times, with Mortal Kombat set to receive a simultaneous theatrical and streaming release as part of WarnerMedia's big HBO Max push.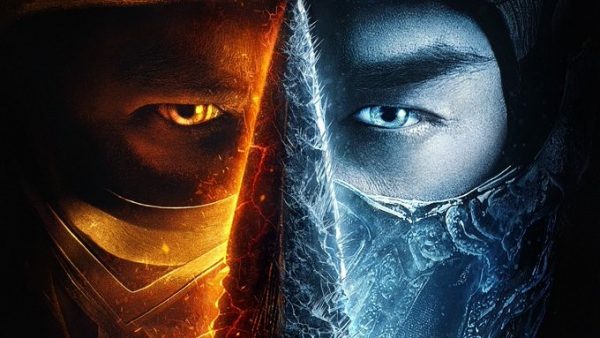 Mortal Kombat is scheduled for a simultaneous release in theaters and on HBO Max this April 16th and stars Lewis Tan (Deadpool 2) as Cole Young; Jessica McNamee (The Meg) as Sonya Blade; Josh Lawson (Bombshell) as Kano; Tadanobu Asano (Midway) as Lord Raiden; Mehcad Brooks (Supergirl) as Jackson "Jax" Bridges; Ludi Lin (Aquaman) as Liu Kang; with Chin Han (Skyscraper) as Shang Tsung; Joe Taslim (Star Trek Beyond) as Bi-Han and Sub-Zero; and Hiroyuki Sanada (Skyscraper) as Hanzo Hasashi and Scorpion; Max Huang as Kung Lao; Sisi Stringer as Mileena; Matilda Kimber as Emily Young; and Laura Brent as Allison Young.