Audiences should get ready for a return to the land of Oz as Deadline reports that New Line has hired Nicole Kassell, one of the directors for HBO's Watchmen limited series, for The Wonderful Wizard of Oz, a new adaptation of L. Frank Baum's classic children's novel.
The film will be produced by Marc Platt and Temple Hills' Marty Bowen and Wyck Godfrey are producing with Isaac Klausner as an executive producer. Drafts of the script were written by Darren Lemke, Neil Widener and Gavin James.
The Wonderful Wizard of Oz was published in 1900 and has become a classic piece of media that is in the public domain. The story is best known for Warner Bros.' 1939 musical classic The Wizard of Oz starring Judy Garland. There have been many adaptations or re-tellings of the story over the decades, but the 1939 film has always remained the most popular one.
Kassell directed three of Watchmen's nine episodes. Her credits also include several other HBO series such as Westworld, Vinyl and The Leftovers.
"I am incredibly honored to join Temple Hill and New Line in bringing this beloved classic to the screen," Kassell said. "While the 1939 musical is part of my DNA, I am exhilarated and humbled by the responsibility of re-imagining such a legendary tale. The opportunity to examine the original themes — the quest for courage, love, wisdom and home — feels more timely and urgent than ever. These are profoundly iconic shoes to fill, and I am eager to dance alongside these heroes of my childhood as we pave a newly minted yellow brick road."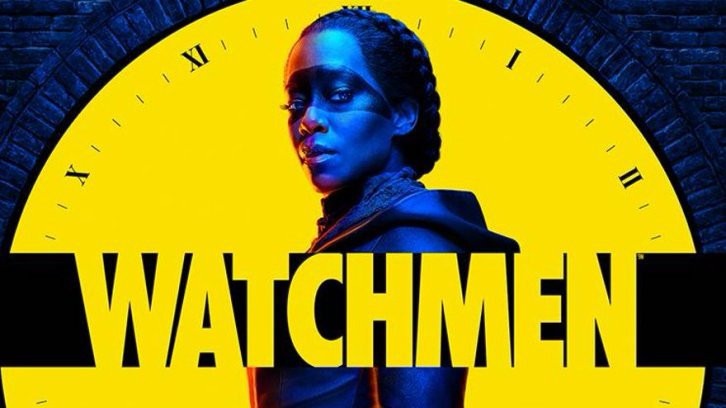 Ricky Church – Follow me on Twitter for more movie news and nerd talk.