Sony has released details of the PlayStation Plus titles coming to gamers this November. There is a good selection of games this month with a little something for everyone. There's also a couple of bonus games for gamers this month. Watch the November games preview below…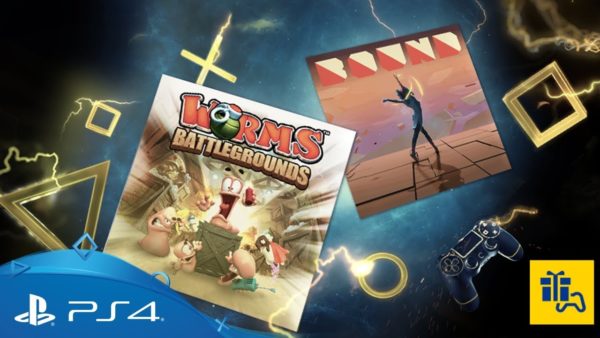 Playstation 4 owners have a decent selection of games coming this November with Team17's Worms Battlegrounds, this fun title needs no introduction as the franchise has been going since the 16 bit days.  PS4 and PSVR owners will also be able to play Bound, a 3D platformer that features a dancer as main character. Bonus titles are Until Dawn: Rush of Blood, a first person survival horror shooter developed by Supermassive Games, and party game That's You!
Playstation 3 gamers will be able to download fighting game, Rag Doll Kung Fu: Fists of Plastic and the side scrolling shoot em up R-Type Dimensions.
Those with a Playstation Vita can enjoy Episode 1 and 2 of Broken Sword 5: The Serpent's Curse, the fifth title in the Broken Sword series developed by Revolution Software.  Also available to those with a Vita and PS4 is the old school beat em up, Dungeon Punks.  This game combines good old fashioned fighting with a pinch of RPG to create an enjoyable title.
Shoot em ups, beat em ups, VR shooters and turn based tactical games all make an enjoyable month for Playstation Plus owners.  Enjoy!