Following last night's midseason premiere of DC's Legends of Tomorrow, The CW has released a trailer for next week's eleventh episode of season 3, entitled 'Here I Go Again'; watch it here…
SEE ALSO: DC does disco in promo images for DC's Legends of Tomorrow Season 3 Episode 11 – 'Here I Go Again'
https://www.youtube.com/watch?v=YhHwhnSRZM4
After the team returns from a mission, Zari (Tala Ashe) finds herself trapped in a time loop that results in the Waverider blowing up over and over again. Zari soon begins to suspect that the answer to stop what is happening might lie hidden among her fellow shipmates' secrets. But in investigating them she starts to understand her place on the team.
SEE ALSO: Follow all of our DC's Legends of Tomorrow coverage here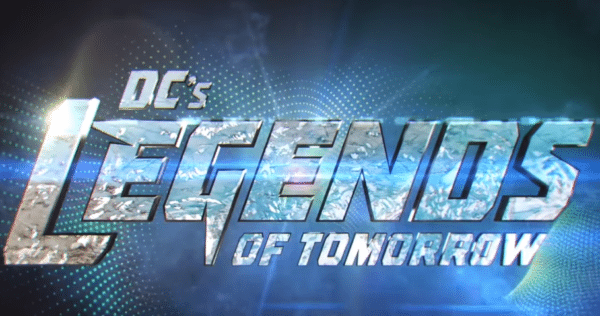 DC's Legends of Tomorrow airs on Mondays on The CW in the US and on Wednesdays on Sky One in the UK.
Photo Credit: The CW