Last month it was reported that filming on the sixth instalment of the Terminator franchise is gearing up to go into production in the next few months, and that has now been confirmed by Arnold Schwarzenegger, who is set to reunite with his Terminator and Terminator 2: Judgment Day co-star Linda Hamilton on the film.
"We are starting to shoot Terminator 6 in June to the middle of October, so I am in that," Schwarzenegger told The Arnold Fans. "I am looking forward to coming back as the T-800 model. It's gonna be great with Tim Miller as the director and Jim Cameron is kind of supervising the whole thing [as producer]."
The new Terminator will serve as a reboot of the franchise, and a direct sequel to the 1991 blockbuster Terminator 2. Planned as the first chapter of a new trilogy, the as-yet-untitled Terminator 6 will introduce a new female lead, Dani Ramos. You can read her character description here.
SEE ALSO: James Cameron on why the time is right for a new Terminator movie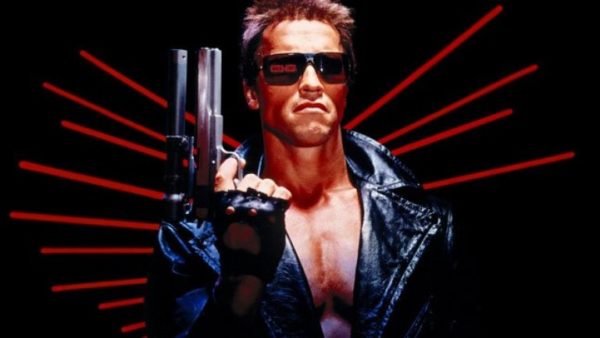 Terminator 6 is set for release on July 26th 2019.