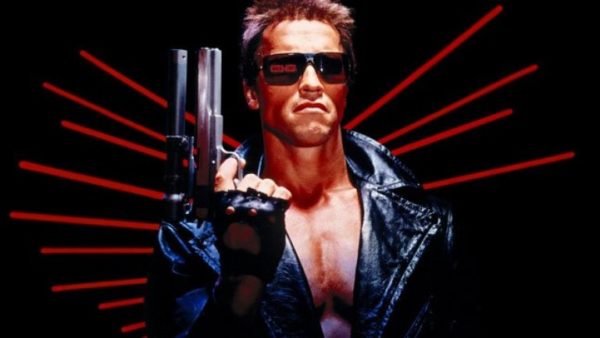 Yesterday we brought you some comments from James Cameron about his four new Avatar movies, but of course they aren't the only upcoming sequels that the filmmaker has a hand in, as he is set to produce a new Terminator movie – a direct sequel to Terminator 2: Judgment Day – which is being directed by Tim Miller (Deadpool).
During an interview with Vanity Fair, Cameron has explained why the time is right for another Terminator movie (and no, it's not just because he's got the rights back!):
"I just feel like the world we live in now is going to be very much defined by our co-evolution with our technology," said Cameron. "While technology and innovation have this vast promise for our survival, it's also an enormous threat, especially when it comes to strong [artificial intelligence] being coupled with weaponised robotics, and that's all coming. It's just a question of who gets there first, it's gonna be the next big arms race, it's gonna be like the next race to get the bomb. And when you couple that with the kind of wired world that we live in, where we've basically given away our privacy and every single person walking around that's got a smartphone is essentially a belled cat — a walking sensor platform that can be monitored from afar — it's like we're really on the cusp of an Orwellian Armageddon of inconceivable proportions. Therefore, I thought, hey, let's make a movie about that. So it's going to be a very cheerful and upbeat kind of film."
SEE ALSO: James Cameron says Terminator 6 views the later sequels as "a bad dream", will introduce a new female lead
And, while the new film is intended as the first of a trilogy, Cameron has stated that – much like the latter Avatar movies – the Terminator sequels are dependent on box office success: "It's the first of three, the story is mapped out over a three-film arc, but again, if we don't make any money there isn't gonna be a two and a three."
The as-yet-untitled Terminator 6 is set for release on July 26th 2019, and sees Arnold Schwarzenegger and Linda Hamilton reprising their roles as the T-800 and Sarah Connor respectively.