While Joaquin Phoenix has been on the promotional trail for You Were Never Really Here (read our ★★★★★ here) he has been speaking about the rumours linking him with the Todd Phillips directed and Martin Scorsese produced Joker origin film.
In discussion with Fandango, he was asked whether he'd be playing The Joker, to which the Mary Magdalene star said "I don't know… it could be an interesting character, I don't know."
Admittedly that's not a lot to go on, but the pertinent thing to note is that Phoenix responded to Fandango's question "with a bit of a mischievous grin on his face", and that when told he would make a good Joker "he sat back, smiled, rubbed his hands together and gave a look as if to say, well, we'll see."
Phoenix also went on to say that he's not averse to making big budget movies, stating that, "I don't really care about the genre, I care about the character and the filmmaker. If you have the ability to transcend the genre, then that's what you want to do. So I wouldn't say, hands down, no – I wouldn't do that kind of movie."
Phoenix has the potential to take the DC's Clown Prince of Crime in a completely different direction to anything we've seen before, but would you like to see Jared Leto's maligned madman given another go, or perhaps you don't want to see a Joker origin story at all? Let us know in the comments.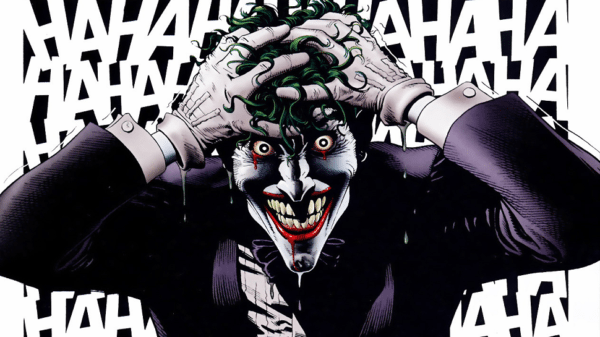 You Were Never Really Here is already out in the UK, and is released in US cinemas on April 6th.