Crackle's stop-motion animated superhero comedy SuperMansion comes to comic books this week, and you can take a look at a preview of the first issue here courtesy of Titan…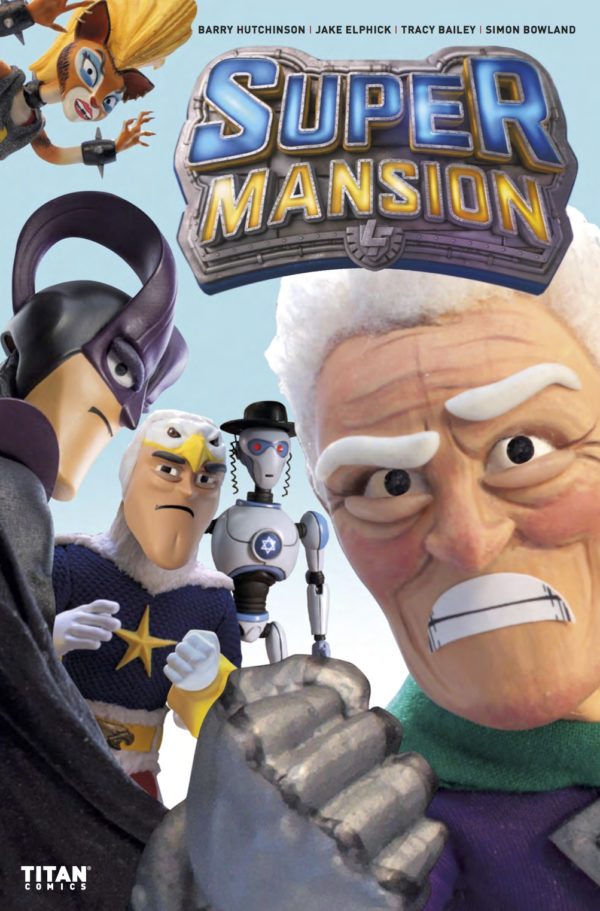 Based on the Emmy nominated web-based animated show airing on Crackle, now featured on Adult Swim! Starring the vocal talents of Bryan Cranston, Chris Pine, Keegan-Michael Key, Jillian Bell, Yvette Nicole Brown and Zeb Wells, produced by Robot Chickens Seth Green!
Comic written by show writer Barry Hutchison! Aging superhero Titanium Rex, and his has-been ​team known as The League of Freedom, struggle to stay relevant in a changing world.
SuperMansion #1 is out on April 11th, priced $5.99.