Spinning out of the upcoming Titans live-action series, DC is moving ahead with a Doom Patrol series for their digital streaming service, DC Universe. It's been given a direct-to-series order for a 13 episode first season which comes from Greg Berlanti, the overseer of many of DC's television shows such as Arrow, The Flash, DC's Legends of Tomorrow, Supergirl and Black Lightning. The show will enter production this year for the 2019 schedule.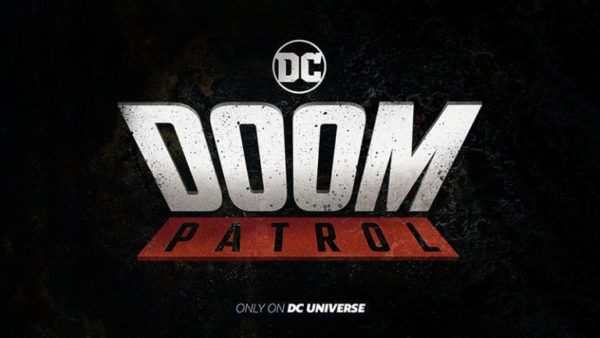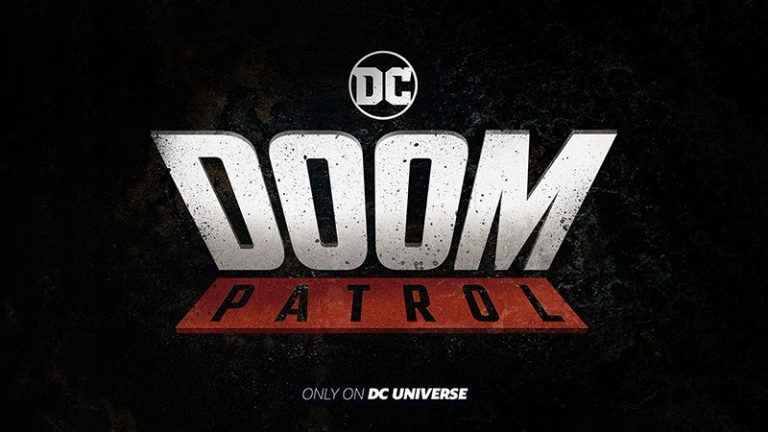 The Doom Patrol will be appearing in the fifth episode of Titans, appropriately titled 'Doom Patrol', and the series will pick up after the events of that episode. Starring as members of the Doom Patrol are Bruno Bichir (Narcos) as Dr. Niles Caulder/The Chief, April Bowlby (Drop Dead Diva) as Rita Farr / Elasti-Girl, Jake Michaels (Designated Survivor) as Cliff Steele / Robotman and Dwain Murphy (Star Trek: Discovery) as Larry Trainor / Negative Man.
Supernatural's Jeremy Carver will write the series while it will be executive produced by him, Berlanti, Geoff Johns and Sarah Schechter. DC Universe is also developing a live-action Swamp Thing as well as a Superman prequel titled Metropolis. On the animation side, the service will air a revival of Young Justice and a Harley Quinn series.
Doom Patrol is a re-imagining of one of DC's most beloved group of outcast Super Heroes: Robotman, Negative Man, Elasti-Girl, and Crazy Jane, led by modern-day mad scientist Dr. Niles Caulder (The Chief). The Doom Patrol's members each suffered horrible accidents that gave them superhuman abilities – but also left them scarred and disfigured. Traumatized and downtrodden, the team found purpose through The Chief, who brought them together to investigate the weirdest phenomena in existence — and to protect Earth from what they find. Part support group, part Super Hero team, the Doom Patrol is a band of super-powered freaks who fight for a world that wants nothing to do with them. Picking up after the events of fellow DC Universe series "Titans," "Doom Patrol" will find these reluctant heroes in a place they never expected to be, called to action by none other than Cyborg, who comes to them with a mission hard to refuse, but with a warning that is hard to ignore: their lives will never, ever be the same.