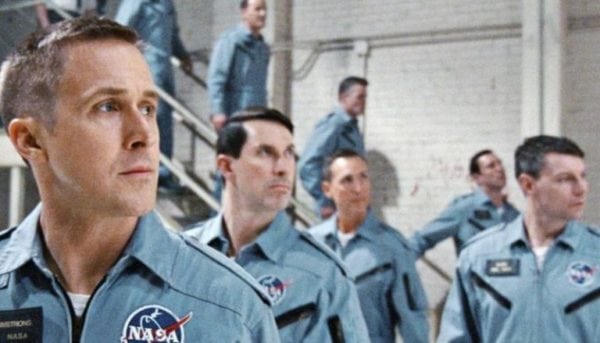 Hoping to emulate the success he had the last time he was given this prestige slot, Damien Chazelle's First Man has been announced as the opening night film at this years Venice Film Festival.
In the past, Chazelle's own La La Land has joined the likes of Birdman and Gravity, by opening the festival, before going on to receive huge critical and commercial acclaim, culminating in Academy Award success.
SEE ALSO: Trailer lands for Damien Chazelle's First Man starring Ryan Gosling
On the heels of their six-time Academy Award-winning smash, La La Land, Oscar-winning director Damien Chazelle and star Ryan Gosling reteam for Universal Pictures' First Man, the riveting story of NASA's mission to land a man on the moon, focusing on Neil Armstrong and the years 1961-1969. A visceral, first-person account, based on the book by James R. Hansen, the movie will explore the sacrifices and the cost—on Armstrong and on the nation—of one of the most dangerous missions in history.
Written by Academy Award® winner Josh Singer (Spotlight), the drama is produced by Wyck Godfrey & Marty Bowen (The Twilight Saga, The Fault in Our Stars) through their Temple Hill Entertainment banner, alongside Chazelle and Gosling. Isaac Klausner (The Fault in Our Stars) executive produces. Amblin Entertainment co-finances the film.
First Man is set for release on October 12th and features a cast that includes Ryan Gosling, Claire Foy, Jason Clarke, Kyle Chandler, Patrick Fugit, Ciaran Hinds, Ethan Embry, Shea Whigham, Corey Stoll, Pablo Schreiber.