While John Carpenter may have given his blessing to David Gordon Green and Danny McBride's Halloween – so much so that he put his name to it as executive producer, as well as composing the score – it seems we can rule out any kind of repeat when it comes to the planned Big Trouble in Little China sequel.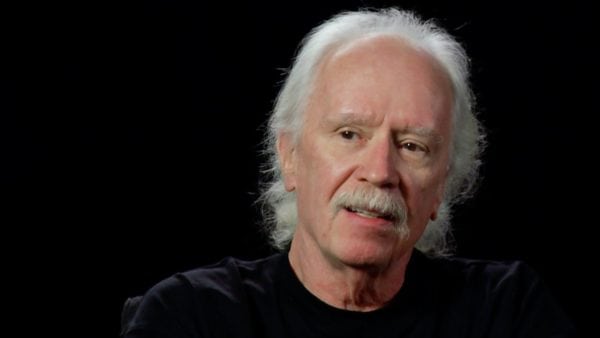 Originally announced as a remake back in 2015 with Dwayne Johnson producing and starring, it was confirmed by producer Hiram Garcia back in August that the proposed film is actually a sequel to the 1986 cult classic that will "continue the story".
Johnson had previously tried to calm the backlash against the original announcement by sharing his admiration for Carpenter and stating that he wanted the legendary filmmaker involved creatively. However, based on Carpenter's comments about the project, I think we can safely assume that isn't going to happen.
"They want a movie with Dwayne Johnson," Carpenter tells Cinema Blend. "That's what they want. So they just picked that title. They don't give a shit about me and my movie. That movie wasn't a success."
SEE ALSO: John Carpenter still keen on directing another movie, if the project is right
As Carpenter points out, his original film wasn't a success, grossing just $11 million at the domestic box office. However, it quickly became a firm favourite on VHS and with Johnson on board, a sequel will likely attract plenty of interest from audiences with our without Carptenter's approval.
Whether it will prove anywhere close to a worthy follow-up to the original however… well that's another question.