Last month some toy packaging from Avengers 4 leaked online showing Thor, Rocket Raccoon and Captain America wearing matching costumes, which many speculated could be some kind of Quantum Realm suit which Earth's Mightiest Heroes use to travel through time in their efforts to undo The Snappening and defeat the Mad Titan Thanos.
Now we may – and the emphasis here is may – have another look at said costumes, with some alleged concept art "leaking" online via Reddit and featuring Iron Man, Captain America, Thor, Hawkeye, Ant-Man, Rocket, Nebula, The Hulk and Black Widow.
SEE ALSO: Avengers 4's run time currently at the 3 hour mark
SEE ALSO: Leaked Avengers 4 photo confirms Pepper Potts spoiler
The costumes do differ slightly from the genuine leaked promo image, and if you look at them closely the Photoshop work is pretty awful. If these are genuine then we'd have to assume that Marvel's concept art department had some staff training that day and passed these duties over to an intern to cobble together.
In other words, we strongly suspect they're fake – although they're probably fairly close to the real thing too.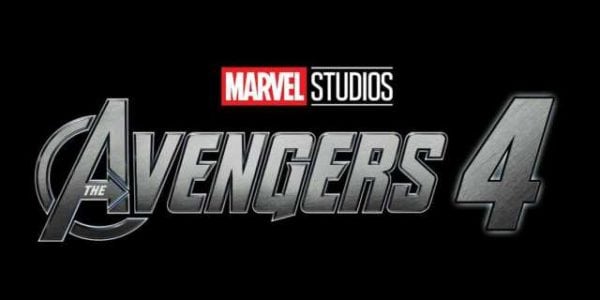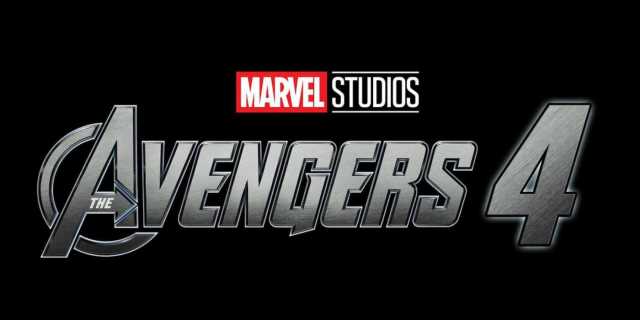 Avengers 4 stars Robert Downey Jr. (Iron Man), Chris Evans (Captain America), Mark Ruffalo (Hulk), Chris Hemsworth (Thor), Scarlett Johansson (Black Widow), Jeremy Renner (Hawkeye), Josh Brolin (Thanos), Brie Larson (Captain Marvel), Paul Rudd (Scott Lang), Don Cheadle (War Machine), Karen Gillan (Nebula), Chadwick Boseman (Black Panther), Tom Holland (Spider-Man), Sebastian Stan (Winter Soldier), Anthony Mackie (Falcon), Paul Bettany (Vision), Elizabeth Olsen (Scarlet Witch), Benedict Cumberbatch (Doctor Strange), Benedict Wong (Wong), Chris Pratt (Star-Lord), Zoe Saldana (Gamora), Dave Bautista (Drax), Bradley Cooper (Rocket), Vin Diesel (Groot), Karen Gillan (Nebula), Pom Klementieff (Mantis), Tom Hiddleston (Loki), Gwyneth Paltrow (Pepper Potts), Evangeline Lilly (The Wasp), Jon Favreau (Happy Hogan), Tilda Swinton (The Ancient One) and Frank Grillo (Crossbones), as well as Hiroyuki Sanada (The Wolvervine) and Katherine Langford (13 Reasons Why).