Coinciding with the launch of a live clock counting down to the film's release (which – at the time of writing – is some 175 days, 3 hours, 13 minutes and 58 seconds), Avengers 4 co-director Joe Russo has been providing fans with an update on the hugely-anticipated Avengers: Infinity War follow-up, revealing that at present, it's shaping up to be Marvel's longest movie to date.
"The running time on Avengers 4 is currently sitting right at three hours," said Russo on Instagram. "We'll see if that holds. We're about halfway through the editing process. We're really just scratching the surface on our VFX shots. There are more than 3,000 VFX shots in the movie; those require a lot of time and thought and energy and effort, and we're very early in the phase of getting VFX done. We've just started work with Alan Silvestri on the score, and we're still editing picture at this point."
The longest Marvel film to date is last year's Avengers: Infinity War, which clocked in at 2 hours and 29 minutes. It's likely that Avengers 4's run time will come down as the Russos complete their edit, but as this is being touted as an "ending" of sorts for the MCU, we certainly wouldn't be surprised if its above the two-and-a-half hour mark.
Russo also went on to promise that the film will live up to fans' enormous expectations, adding: "Will the stakes be higher in Avengers 4? Absolutely. 100 percent," Russo said. "The highest of any of the films to date, without question.
SEE ALSO: Leaked Avengers 4 photo confirms Pepper Potts spoiler
SEE ALSO: A deceased Marvel character confirmed for Avengers 4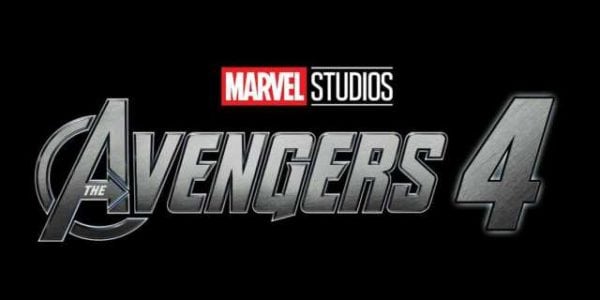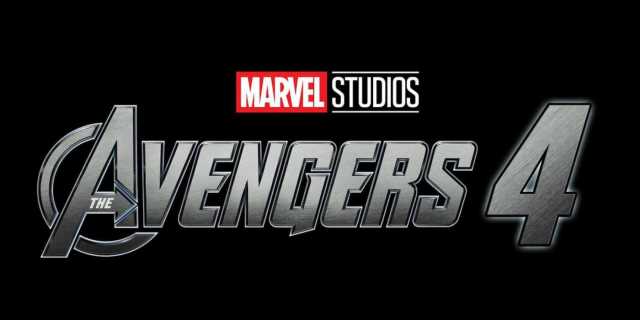 Avengers 4 stars Robert Downey Jr. (Iron Man), Chris Evans (Captain America), Mark Ruffalo (Hulk), Chris Hemsworth (Thor), Scarlett Johansson (Black Widow), Jeremy Renner (Hawkeye), Josh Brolin (Thanos), Brie Larson (Captain Marvel), Paul Rudd (Scott Lang), Don Cheadle (War Machine), Karen Gillan (Nebula), Chadwick Boseman (Black Panther), Tom Holland (Spider-Man), Sebastian Stan (Winter Soldier), Anthony Mackie (Falcon), Paul Bettany (Vision), Elizabeth Olsen (Scarlet Witch), Benedict Cumberbatch (Doctor Strange), Benedict Wong (Wong), Chris Pratt (Star-Lord), Zoe Saldana (Gamora), Dave Bautista (Drax), Bradley Cooper (Rocket), Vin Diesel (Groot), Karen Gillan (Nebula), Pom Klementieff (Mantis), Tom Hiddleston (Loki), Gwyneth Paltrow (Pepper Potts), Evangeline Lilly (The Wasp), Jon Favreau (Happy Hogan), Tilda Swinton (The Ancient One) and Frank Grillo (Crossbones), as well as Hiroyuki Sanada (The Wolvervine) and Katherine Langford (13 Reasons Why).