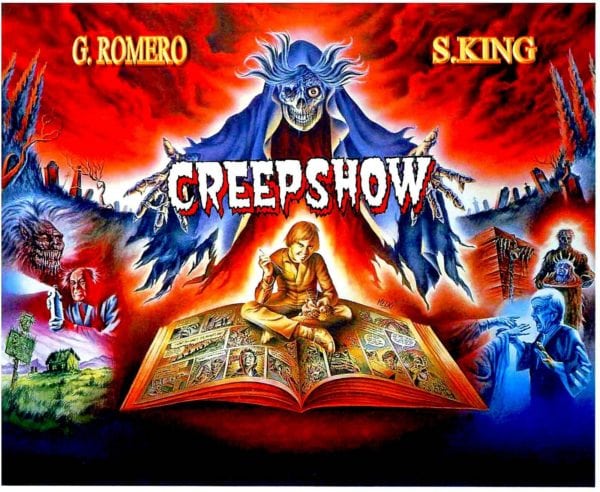 Last summer it was announced that The Walking Dead executive producer and makeup effects guru Greg Nicotero is teaming with horror streaming service Shudder for a TV series based upon the 1982 George A. Romero and Stephen King anthology feature Creepshow.
The Creeepshow series will retain the anthology approach, and according to Production Weekly, one of the episodes will present an adaptation of King's incredibly grisly short story Survivor Type, which was published in his 1985 collection Skeleton Crew.
As per the site, "One of the episodes will be called Survivor Type and it will focus on a character named Richard Pine, who is shipwrecked on a desert island and while there he reflects on his life and does the unthinkable in order to survive."
Creepshow is slated to premiere on Shudder later this year, so expect to hear plenty more about the series over the coming months.