Hugh Jackman's Wolverine is staying dead in the X-Men franchise, for now at least.
X-Men: Dark Phoenix is expected to work as a victory lap for many of the major characters in Fox's mutant universe, with the franchise baton now set to pass to Disney, which acquired the X-Men as part of their takeover of Fox.
The film follows the 'Dark Phoenix' arc, with Sophie Turner's powerful Jean Grey struggling to contain the titular force within her, which pits her against Charles Xavier and the rest of his team.
In the director's chair this time around is Simon Kinberg, who told Flickering Myth he saw this film as a chance to take a second bite of the cherry after previously telling a similar tale with X-Men: The Last Stand way back in 2006.
But the elephant in the room is Wolverine, as played by Hugh Jackman. The character is a huge part of Jean Grey's story in the comic books and in The Last Stand, but the Aussie actor vowed that Logan in 2017 would serve as his farewell to the character.
So was there ever a glimpse of Wolverine in Dark Phoenix?
"No, is the honest answer," said Kinberg, when asked if he considered putting Jackman in the movie. "And the truth is he could've been because our movie takes place in 1992 and Logan takes place 30 or 40 years later.
"But, for me, the thing I really committed myself to creatively is that I was telling Jean's story. After so many years of the guys being the focus of this franchise, I really wanted to focus on Jean."
Kinberg pointed out that numerous elements of the traditional 'Dark Phoenix' narrative from the comic books are also not present in his film, including Lilandra and the Hellfire Club.
He added: "I just wanted to really have this be the most personal and intimate story we've told in the larger X-Men franchise, not the stand-alone movies.
"For me, the idea of bringing Hugh in for a cameo or a couple of days like he did on Apocalypse felt somehow like it would muddy the waters of what I was trying to create, tonally and narratively."
Kinberg also stated that the complex relationship between Wolverine and Jean Grey during the 'Dark Phoenix' storyline would not have been appropriate for the 50-year-old Jackman and 23-year-old Turner.
He said: "If I were bringing him back, I'd want to tell the full story of the Wolverine and Jean relationship, but to do that with Hugh and Sophie Turner is obviously not what I would want to do.
"And I also didn't want to recast because that felt like it's own separate thing that could've overshadowed the story I was trying to tell."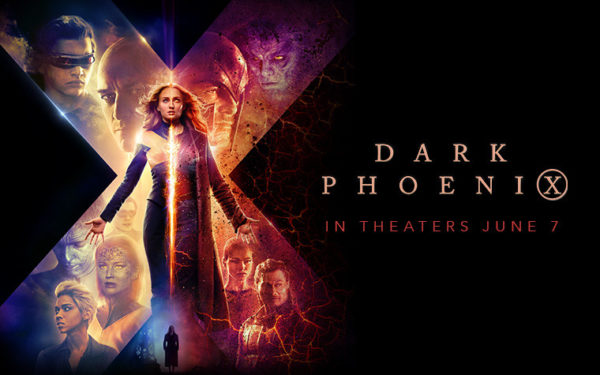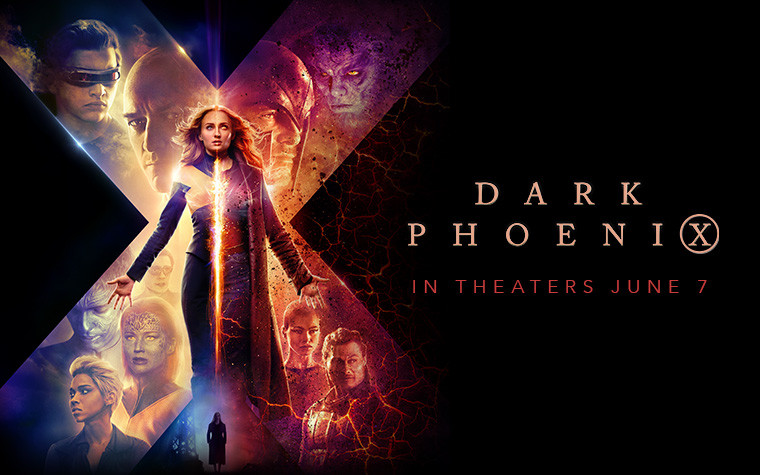 X-Men: Dark Phoenix sees Simon Kinberg directing a cast that includes franchise veterans Michael Fassbender (Magneto), James McAvoy (Professor X), Jennifer Lawrence (Mystique), Nicholas Hoult (Beast), Alexandra Shipp (Storm), Sophie Turner (Jean Grey), Tye Sheridan (Cyclops), Kodi Smit-McPhee (Nightcrawler) and Evan Peters (Quicksilver) alongside new additions Kota Eberhardt (The Persian Connection) as Selene, Andrew Stehlin (Hacksaw Ridge) as Red Lotus, and Jessica Chastain (Molly's Game) and Lamar Johnson (Kings).
The film is set for release on 5th June, 2019.