After sitting out last year, Deadline is reporting that Marvel Studios is set to return to Hall H next month for what is sure to be a hugely-anticipated panel at the San Diego Comic-Con International.
While details are being kept under wraps, one would assume that the panel could include some kind of celebration or tribute to Avengers: Endgame and the 'Infinity Saga' (a.k.a. Phases One through Three), as well as perhaps showcasing some of the upcoming Disney+ TV shows such as Loki, WandaVision and The Falcon and The Winter Soldier.
However, Marvel will surely be aware that – having kept its future plans tightly under wraps – fans will be expecting a big announcement on the next slate of movies, and there may be a few unhappy campers in Hall H should the studio decide to keep this back for the D23 Expo in August.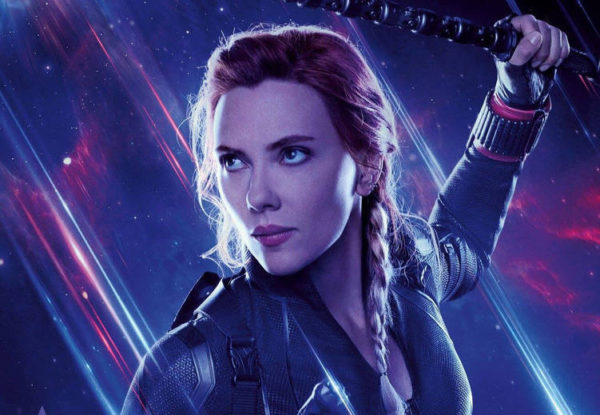 It seems however that, full Phase Four slate unveiling or not, we will be getting some focus on the movies, with Deadline speculating that Scarlett Johansson and director Cate Shortland could be on hand to debut some Black Widow footage. In addition, there's the prospect of a possible cast unveiling for The Eternals (which so far includes Angelina Jolie, Kumail Nanjiani, Richard Madden and Ma Dong-seok) as well as potential news on the likes of Doctor Strange 2 and Shang-Chi.
Unless Sony decides to showcase its own fledgling Universe of Marvel characters, Marvel Studios presentation will be the only big superhero movie panel in Hall H this year, given that a) Disney bought the Fox competition, and b) Warner Bros. and DC Films are confirmed to be sitting this year out.
What are you hoping to see from Marvel Studios during its Comic-Con panel? Let us know in the comments below or tweet us @FlickeringMyth…