As her second batch of adventures continue on BBC One, actress Jodie Whittaker has confirmed that she'll be back for at least one more season as the Doctor in the long-running British sci-fi series Doctor Who.
"Yes, I'm doing another season," confirmed Whittaker when asked by Entertainment Weekly if she'll be back for a third run. "That might be a massive exclusive that I'm not supposed to say, but it's unhelpful for me to say [I don't know] because it would be a massive lie! [Laughs] I absolutely adore it. At some point, these shoes are going to be handed
on, but it's not yet. I'm clinging on tight!"
SEE ALSO: Doctor Who midseries trailer teases what's still to come in series 12
Three series will put Whittaker level with David Tennant's Tenth, Matt Smith's Eleventh and Peter Capaldi's Twelfth as the longest-serving Doctor since the show's revival in 2005. In the show's entire history, only Jon Pertwee's Third (five series) and Tom Baker's Fourth (seven series) have lasted longer.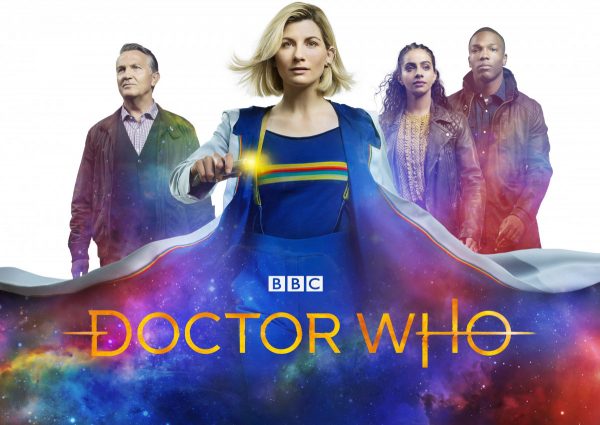 Doctor Who series 12 airs on Sundays on BBC One.