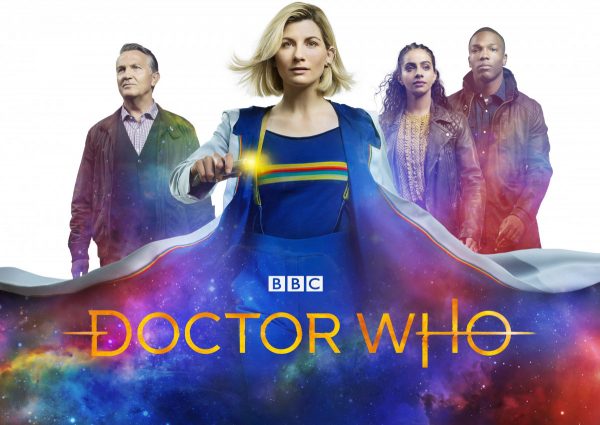 BBC has released a promo for this coming Sunday's fourth episode of Doctor Who series 12, entitled 'Nikola Tesla's Night of Terror'; watch it here…
It is 1903 and on the edge of Niagara Falls, something is wrong at Nikola Tesla's generator plant, where someone – or something – is sabotaging the maverick inventor's work. Has Tesla really received a message from Mars? And where does his great rival Thomas Edison fit into these events? The Doctor and her companions Yaz, Ryan and Graham must join forces with one of history's greatest minds to save both him and planet Earth.
Doctor Who series 12 airs on Sundays.